Midnight Black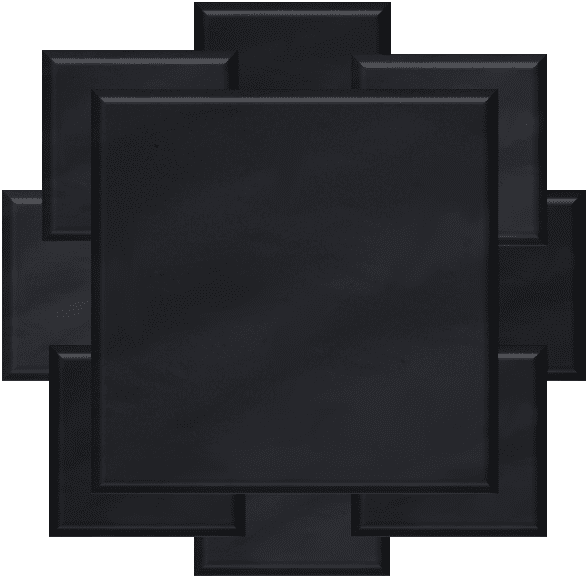 Color Number:
G6
Hue:
Black/Gray
Color Type:
Single Spay
Sheen:
Gloss
Aged SRI:
0
Meets LEED:
No
Energy Star:
No
CRRC:
No
Cradle2Cradle:
No
Sample Color Range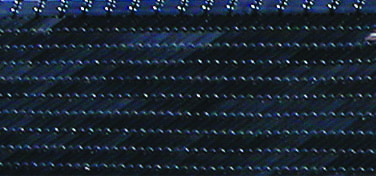 Available in the Following Products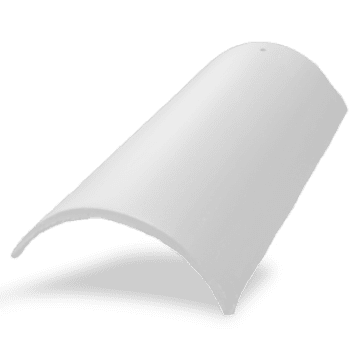 Mission Tile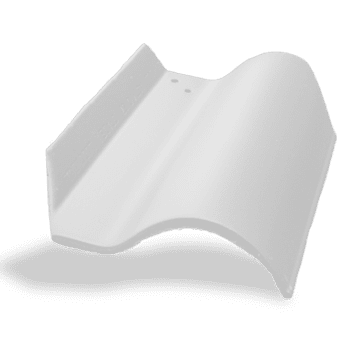 Spanish Tile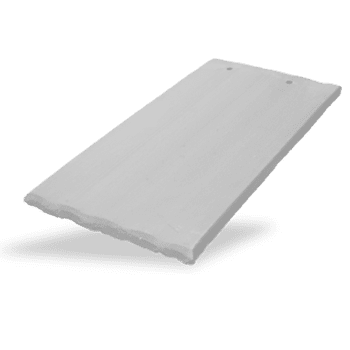 Shingle Tile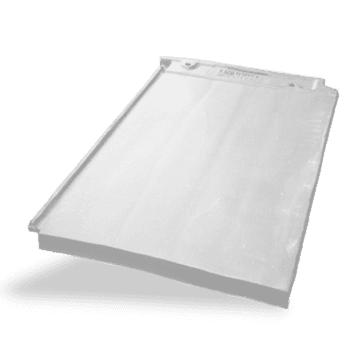 Interlocking Tile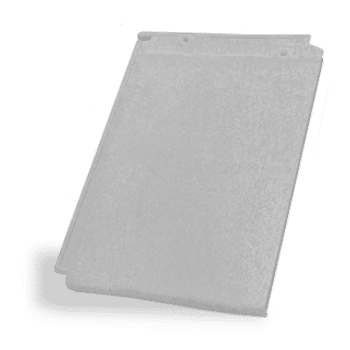 Shake Tile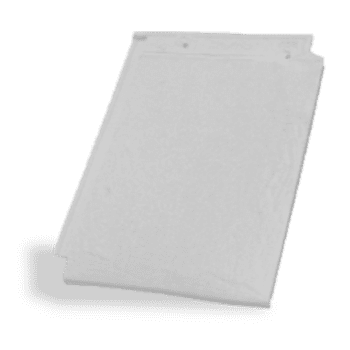 Slate Tile
Graduated Tile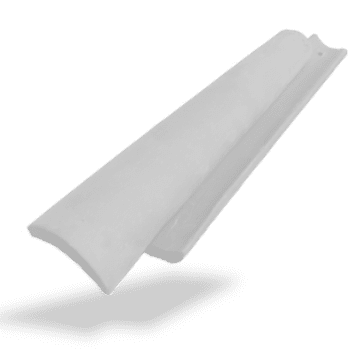 Tower Tile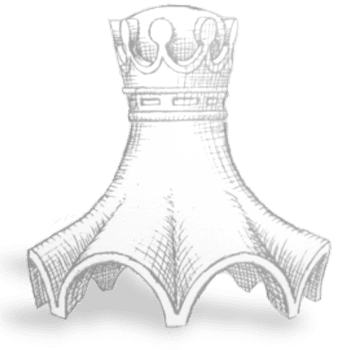 Hip & Ridge Systems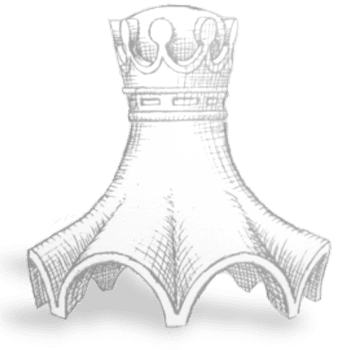 Decorative Finials
Color shown is for representation purposes only. Due to differences in monitor calibration, these should not be used for final product selection. Ludowici reserves the right to alter and adjust products, colors and finishes at any time. Please contact a Ludowici sales representative to begin the color sampling process.
Questions About Ludowici Colors?
---
We would love to assist you with the perfect color selection for your installation.
Contact Us