Colors & Textures Terra cotta by its very nature is warm, earthy, and inviting.  Enhancing the natural qualities of terra cotta by adding a surface texture or glaze mixture prior to firing can create spectacular colors and surfaces that can not be replicated on other materials like asphalt, synthetics, wood, or concrete.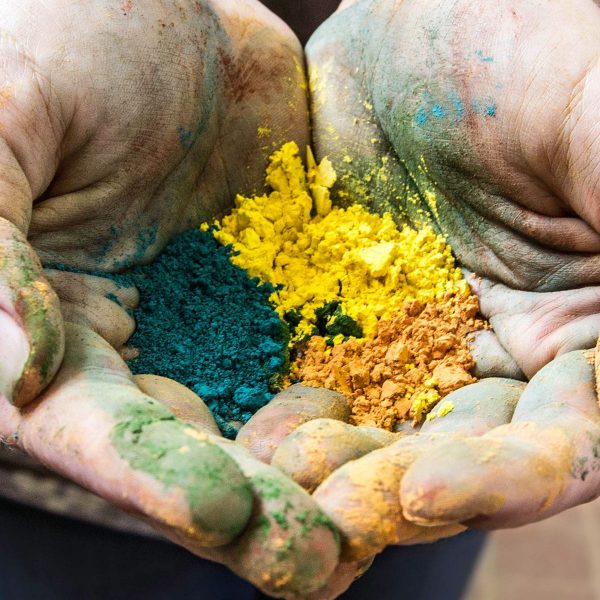 Colors of Ludowici
---
Ludowici is widely acknowledged as the industry expert in colored (glazed) clay roof tile. Over 50 standard designer colors and unmatched custom color capabilities.
Browse Colors
Terra Cotta Textures
---
At Ludowici, our skilled craftsman can recreate a number of finishes that authentically replicate the surface of age-old terra cotta roof tiles.
Browse Textures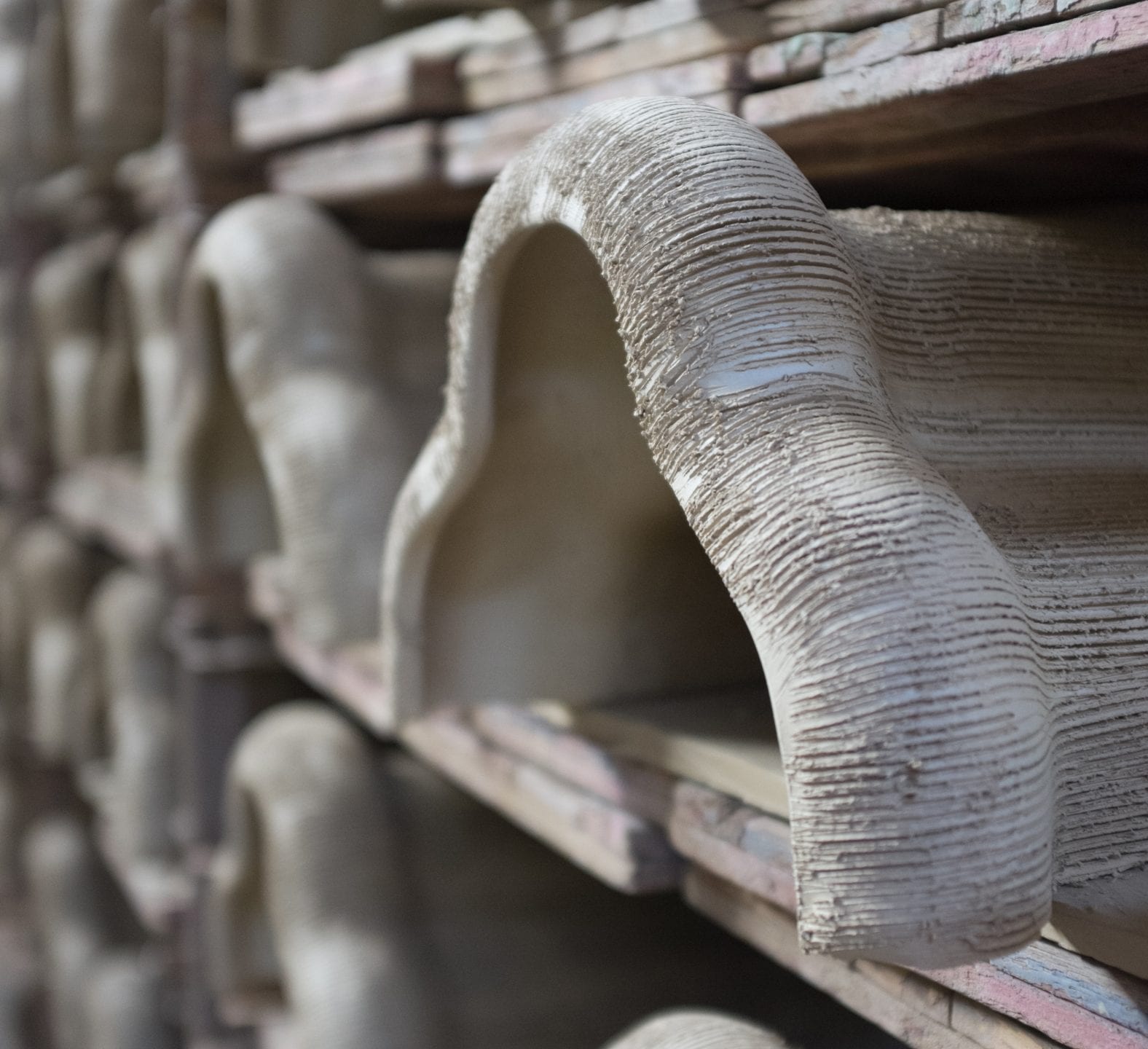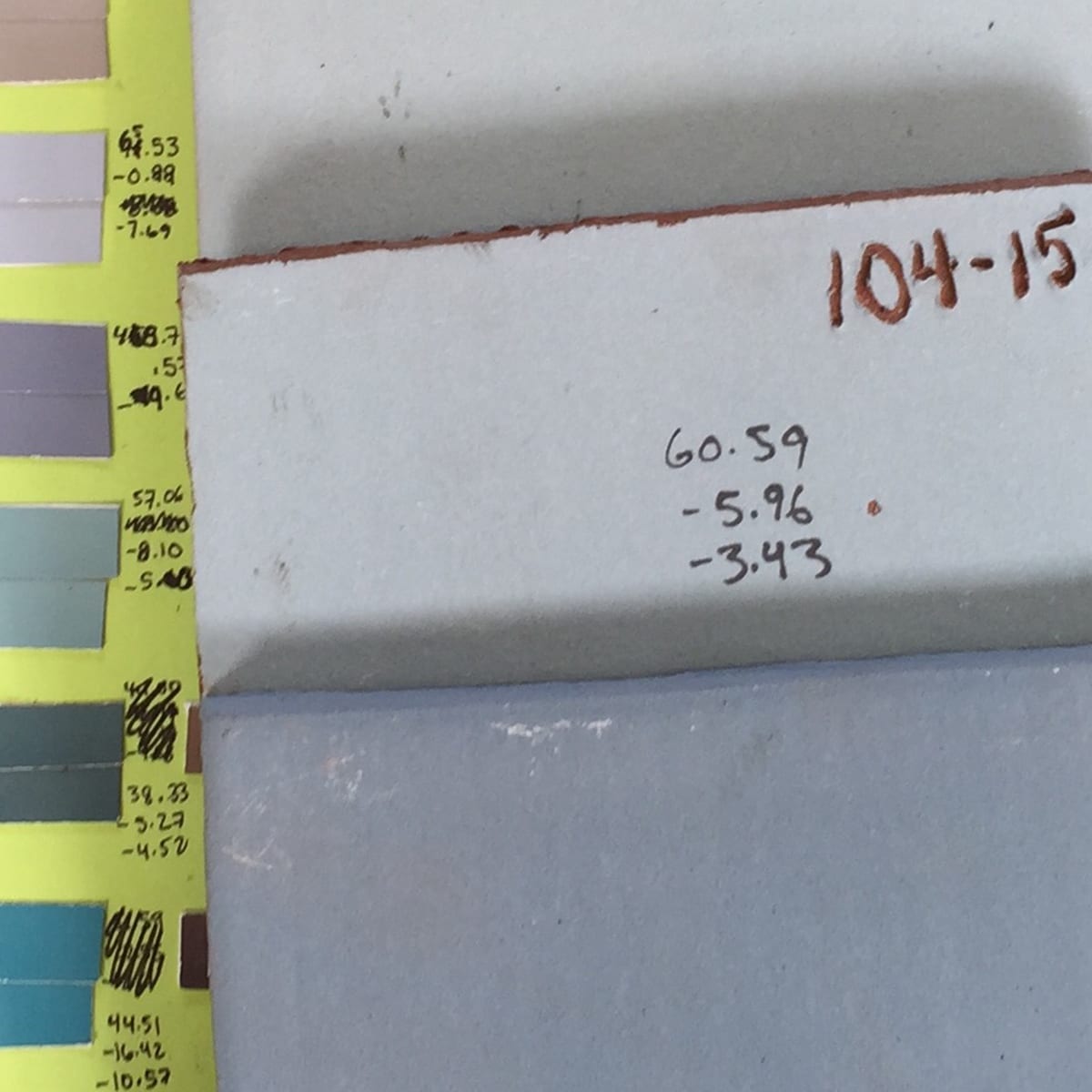 Custom Color Development
---
Ludowici can work with you to match custom colors and textures, or create new colors to bring your design vision to life.
Learn More