South Florida Design Center Overview

Details

Tour

Contact
Overview
Details
Tour
Contact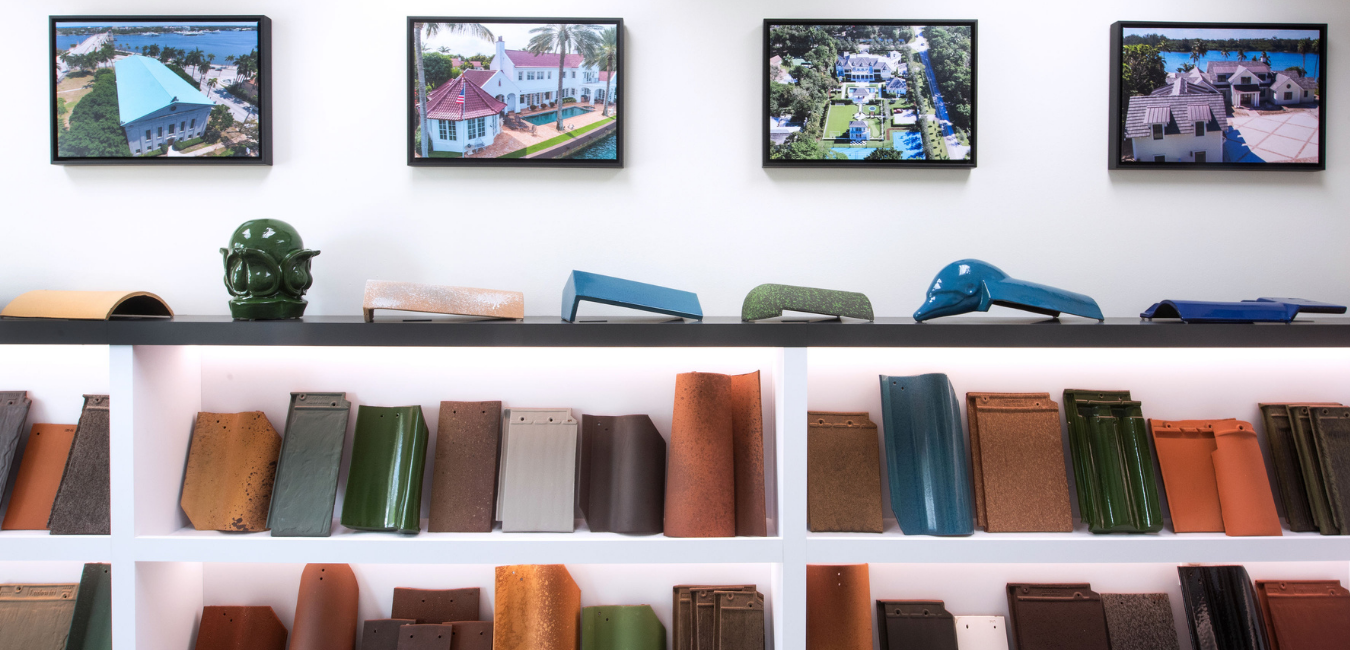 In partnership with Anusbigian Sales LLC, Ludowici has opened a terra cotta roof tile showroom in South Florida. Potential customers and clients can see, touch and experience the trusted, timeless beauty of Ludowici's terra cotta. Schedule an appointment today if you're considering roofing a new build or replacing an existing roof system. 
SAMPLES & PROFILES
During your visit to our South Florida showroom, you will see many different terra cotta roof tile samples beautifully displayed to help inspire and experience the Ludowici difference. The design inspiration here is endless!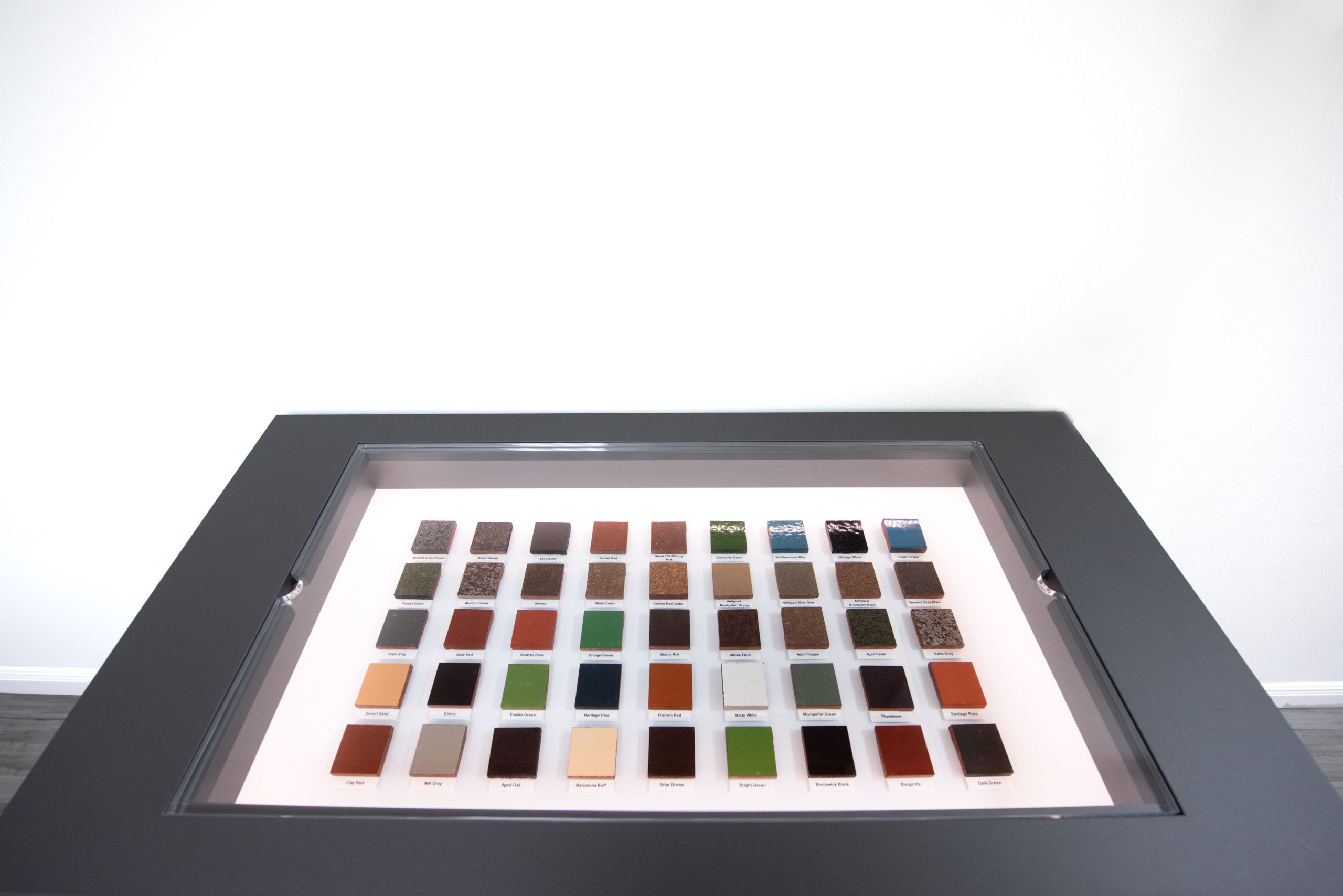 COLORS
One unique differentiator of a Ludowici roof is color that will last. With 50+ standard terra cotta colors available, designers, building owners and architects will have endless options for their design and vision, and the home and building owner will have a color-fast option, backed by Ludowici's 75-Year Warranty.  
EXPERTS
Anusbigian Sales LLC has successfully represented Ludowici. This team is on a mission to educate, equip and support building owners, homeowners, architects, designers, and contractors in South Florida when tile or slate roofing is considered. Set up an appointment today to visit the showroom and meet with Ludowici's most passionate and knowledgeable terra cotta tile experts in South Florida.