Southern California Design Center Overview

Details

Tour

Contact
Overview
Details
Tour
Contact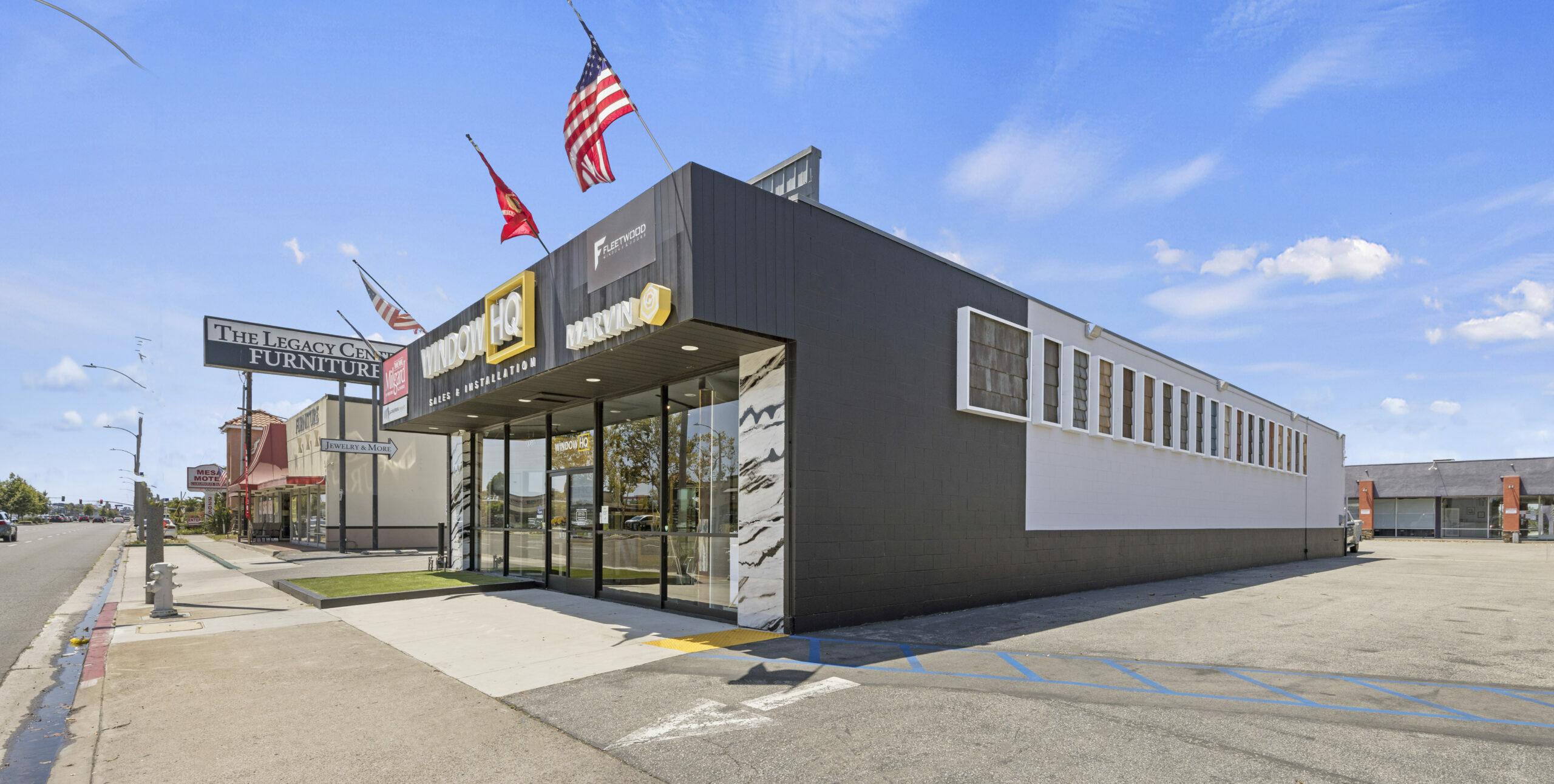 In partnership with Window HQ, Ludowici has a dedicated showroom space at their headquarters in Costa Mesa, California.  With an appointment, customers may meet one on one with our local expert sales representative, Fabrice Spies, of SoCal Building Solutions who is an expert in Ludowici tile—or—as a walk in you may view our external displays at any time, and full color range and mock up boards inside from 9:00am – 6:00pm (PT).
Outdoor mock up boards on the exterior façade of Window HQ include a range of our most popular profiles shown in a variety of color options. We recommend this experience to see how each color and profile would look in different lighting, times of day, and from a more accurate distance & vantage point as your roof would appear. Internal display boards showcase profiles and color slabs of our standard color offering.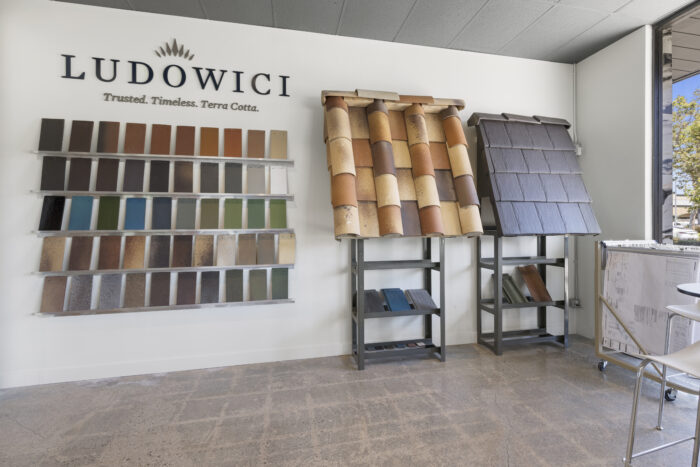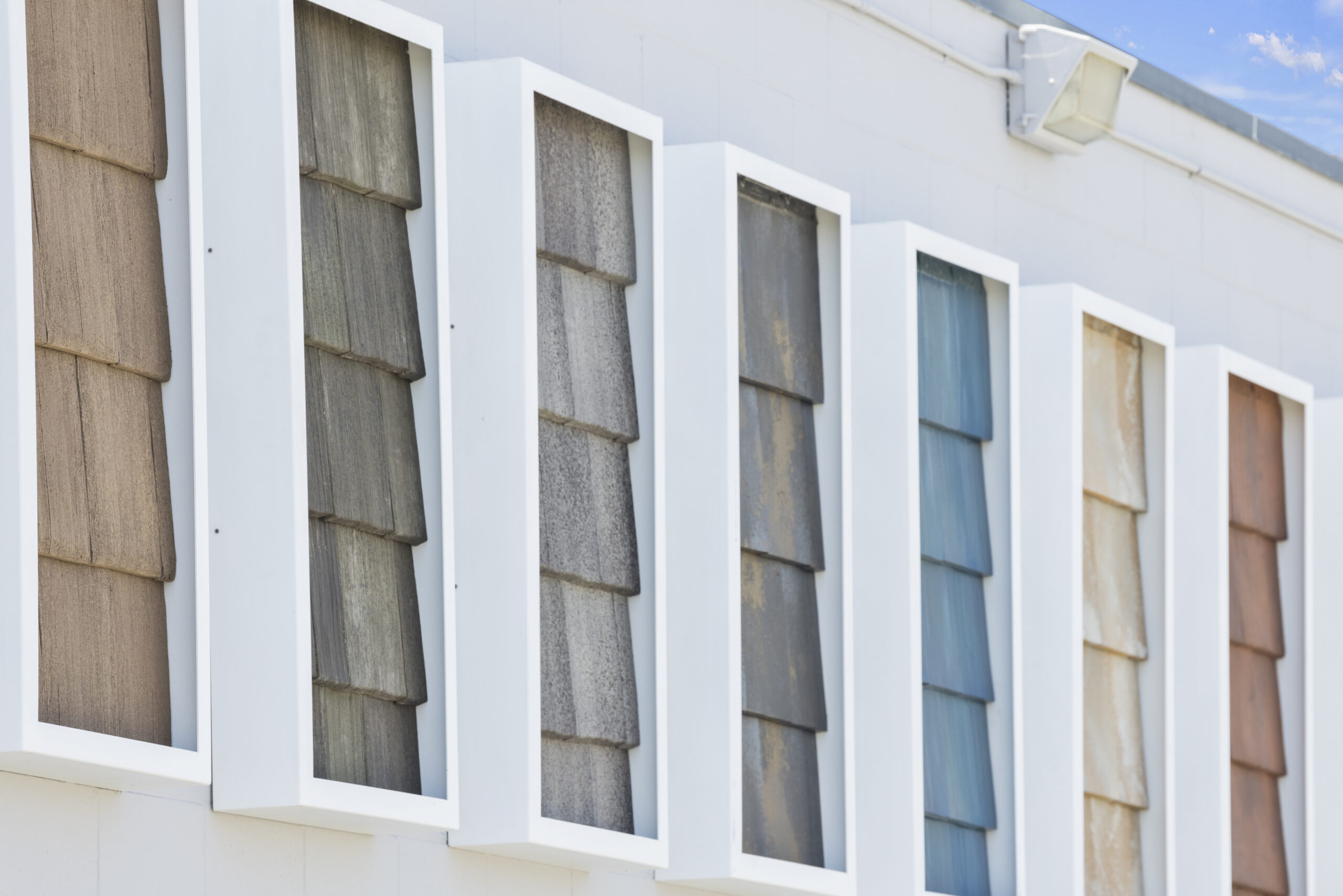 SAMPLES & PROFILES
During your visit to our Costa Mesa showroom, you will see many different terra cotta roof tile samples beautifully displayed to help inspire and experience the Ludowici difference. The design inspiration here is endless!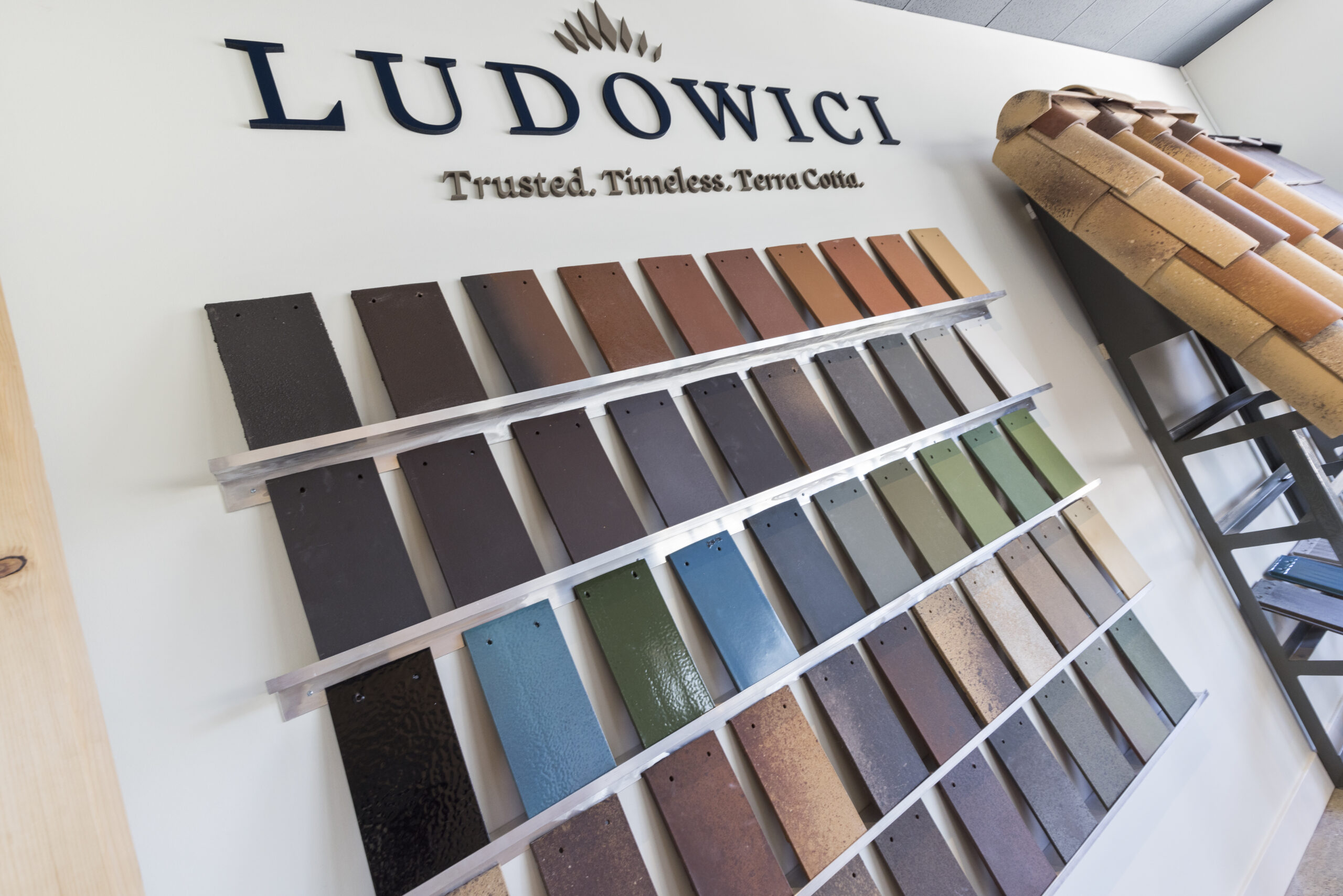 COLORS
One unique differentiator of a Ludowici roof is color that will last. With 50+ standard terra cotta colors available, designers, building owners and architects will have endless options for their design and vision, and the home and building owner will have a color-fast option, backed by Ludowici's 75-Year Warranty.  
EXPERTS
Fabrice Spies of SoCal Building Solutions has successfully represented Ludowici for many years. His mission is to educate, equip and support building owners, homeowners, architects, designers, and contractors in southern California when tile roofing is considered.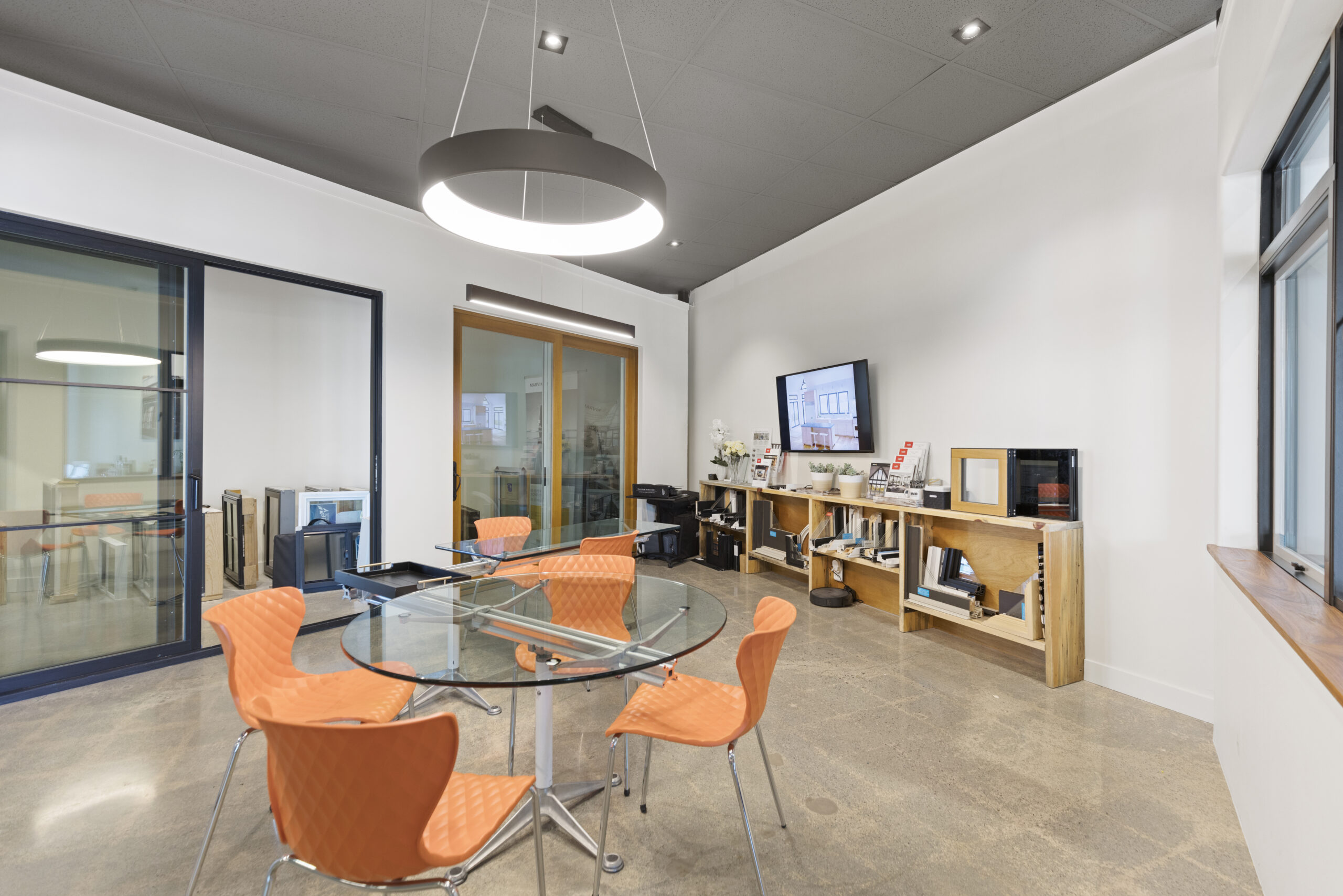 ONE ON ONE CONSULTATION
Set up an appointment today to visit the showroom and meet with Ludowici's most passionate and knowledgeable terra cotta tile expert in southern California. To make an appointment, contact Fabrice Spices at [email protected] or visit the contact tab on this page for more details.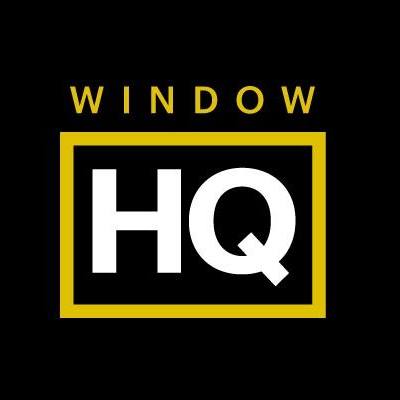 WINDOW HQ
Window HQ is a family owned and operated business specializing in custom home window replacement and installation for over 30 years. Whether your're looking for replacement windows for your home or business, new windows, big door system, or the best vinyl replacement windows, Window HQ will put your worries to rest!
Fabrice Spies of SoCal Building Solutions was raised in the South of France when he began working in residential construction. Fabrice has learned there are no shortcuts to building a home that can stand the test of time. Fabrice's connection to structures and their aesthetics drove him to create renderings and paintings mutually appreciated by Architects and the Art World. Taking his skill to the US in 1999 he landed in Downtown Los Angeles, finding himself surrounded by California's clean lines and unique facades. It wasn't long before he was commissioned to create renderings of office buildings and historical landmarks. Today Fabrice provides sustainable solutions that delivers results his clients are looking for. Fabrice's work is recognized by the AIA, as well as the Festival of Arts, Laguna Beach.
Showroom Hours:
Monday – Saturday: 9AM – 6PM (PT)