C U S T O M   D E S I G N
Ludowici's custom roof tile capabilities are of the highest quality in the world. If you have a unique project design, we are here for you.  Custom accessories, profiles, and replications are our specialty.  Additionally, we can help create architectural patterns to make huge statement for your building.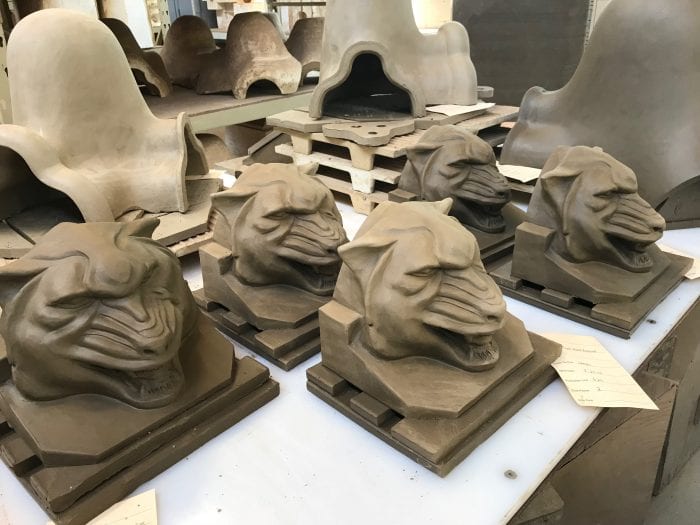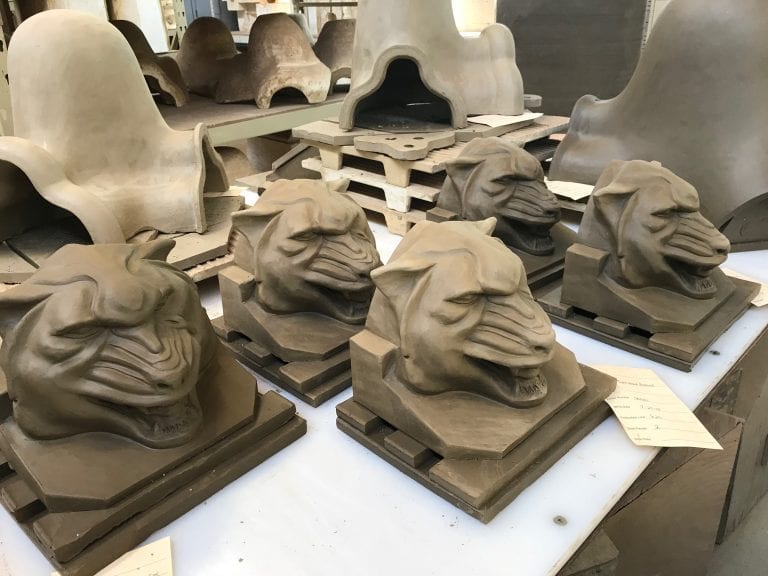 H I S T O R I C   T I L E   M A T C H I N G
Ludowici has been making roof tiles since 1888.  As a result, we have become masters of tile creation, replication, and long-lasting durability.  Our tiles are guaranteed to last 75-years, and usually last longer. After a century or more, some historic tiles might need replacing — and we love historic preservation.
Using samples from an existing roof, Ludowici makes custom roof tile molds to press out new replacement custom roof tiles, or utilize new patterns from an architect's drawings. Ludowici's skilled craftsmen can recreate hand-finished textures to replicate your existing tile. Our ceramic engineers can be utilized to develop custom glaze colors made to match new or historic tile.  The possibilities are endless.
Discover Ludowici's custom profile creation capabilities, including historic roof tile re-creation >
_______