Crown Roofer Arapahoe Roofing and Sheet Metal, Inc.
Established in 1967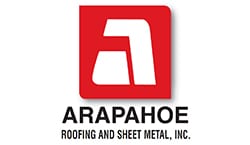 Company Information
Address
1501 S. Arthur Avenue
Louisville, CO 80027
Phone
303-466-7386
Email
Website
www.arapahoeroofing.com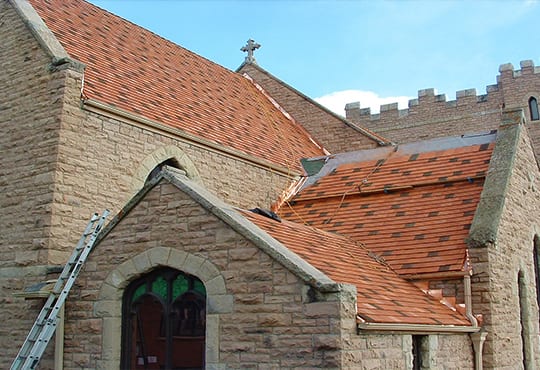 Arapahoe Roofing has been reliably serving the roofing and sheet metal needs of the Rocky Mountain region for over 50 years.  Recognized for our excellence and commitment to quality, we have the expertise to handle any size project, residential or commercial, and offer a wide variety of roofing materials.  Arapahoe Roofing is an approved contractor for most major manufacturers.  Arapahoe Roofing has installed Ludowici tile on buildings with Historic designations, such as Denver Union Station, Philmont Boy Scout Camp, and the University of Colorado.