Crown Roofer Gillespie Contracting, Inc.
Established in 1986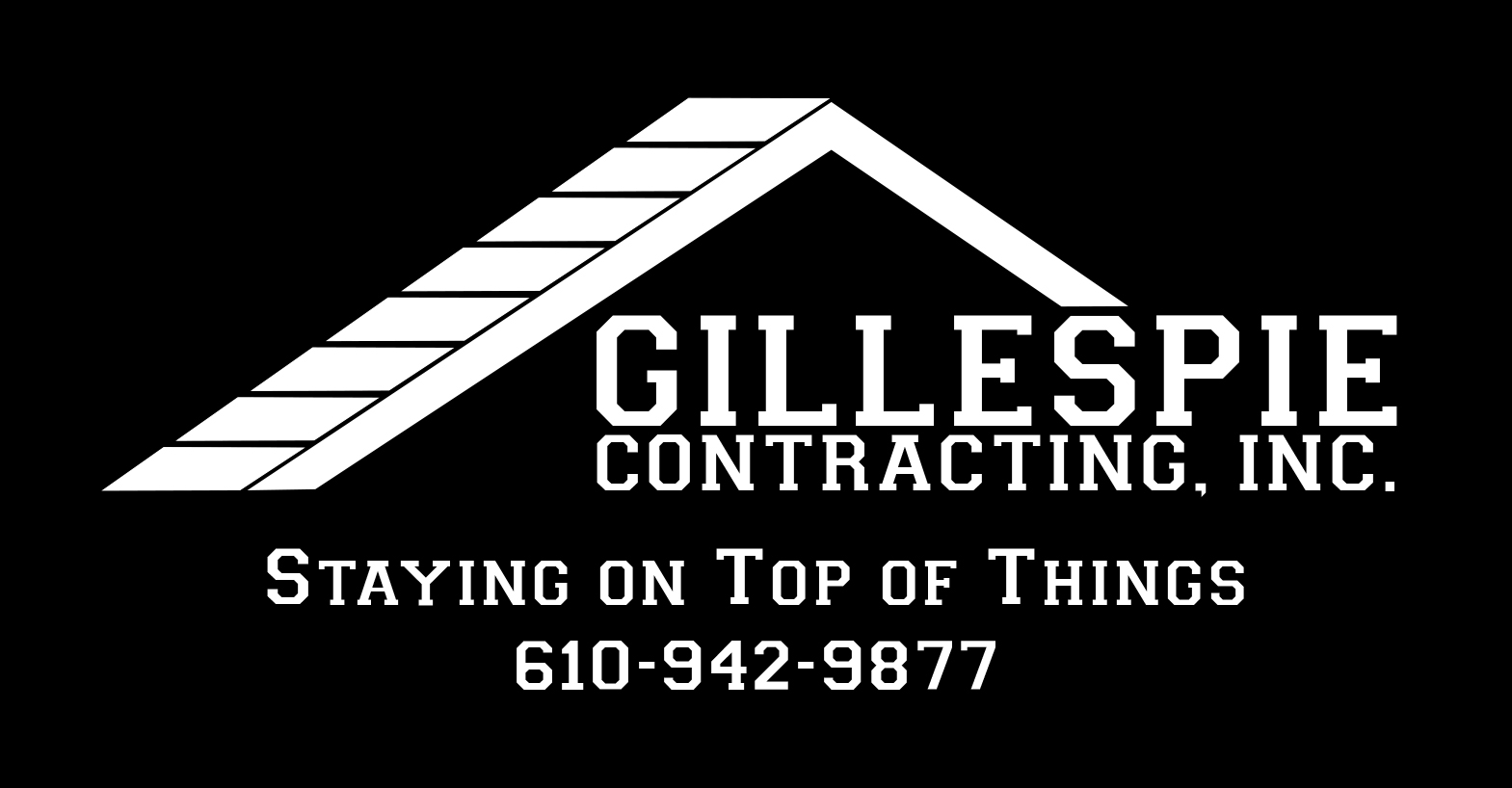 Company Information
Address
171 Indian Run Road
Glenmoore, PA 19343
Phone
(610) 942.9877
Email
Website
www.gillespiecontractinginc.com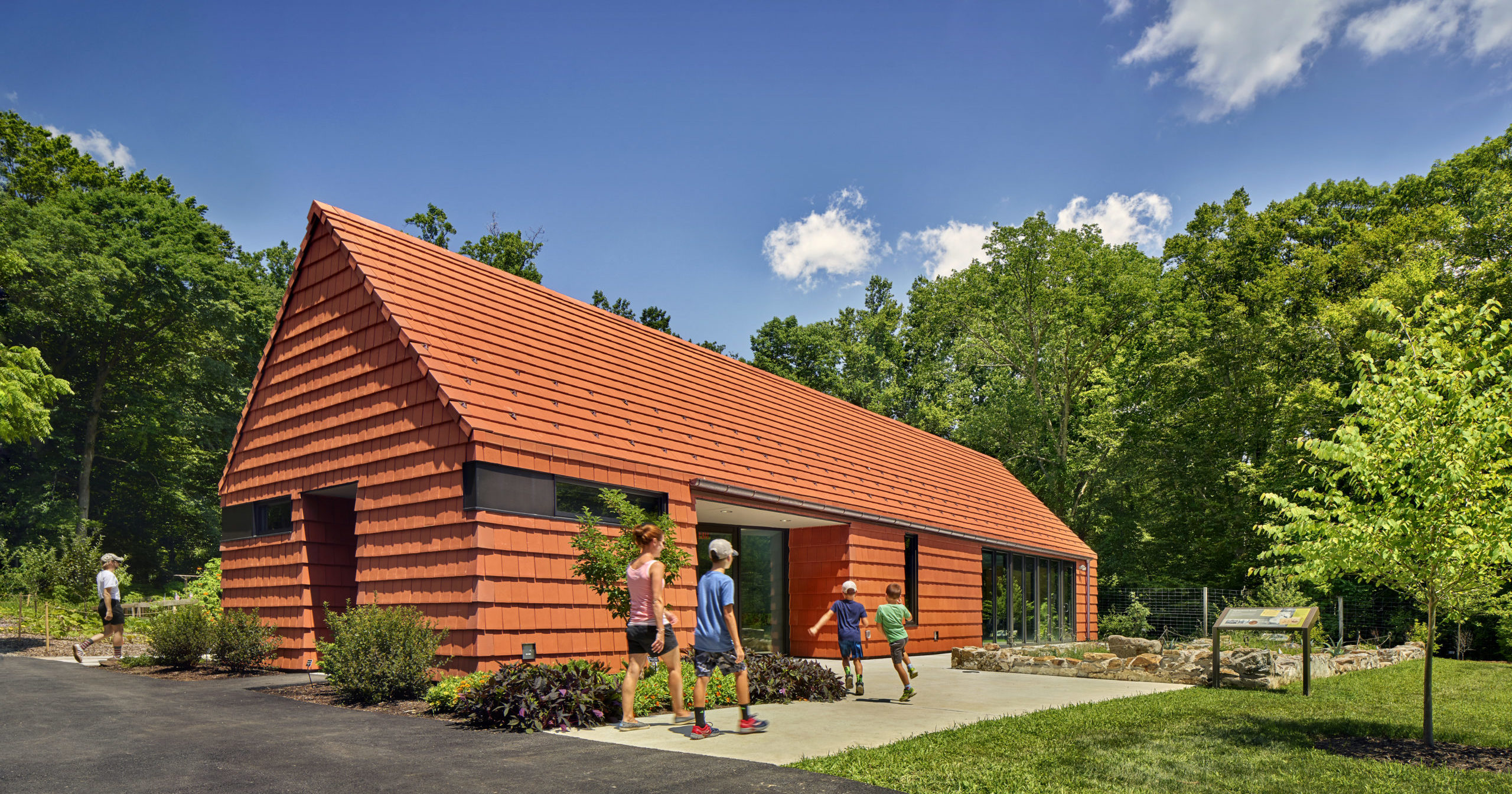 Founded in 1986, Gillespie Contracting, Inc. is a family run professional roofing contractor and sheet metal company. We have been serving Southeast Pennsylvania since 1986 providing Specialty Roofing Installation, Siding, Gutter Systems, and Metal Fabrication. Gillespie has the knowledge and manpower to tackle jobs from small and delicate to large and complex.