Crown Roofer Goodman Construction
Established in 1976
Company Information
Address
401 NE 139th Street, Suite 17
Edmond, OK 73013
Phone
405-720-7663
Email
Website
www.webuildprettyroofs.com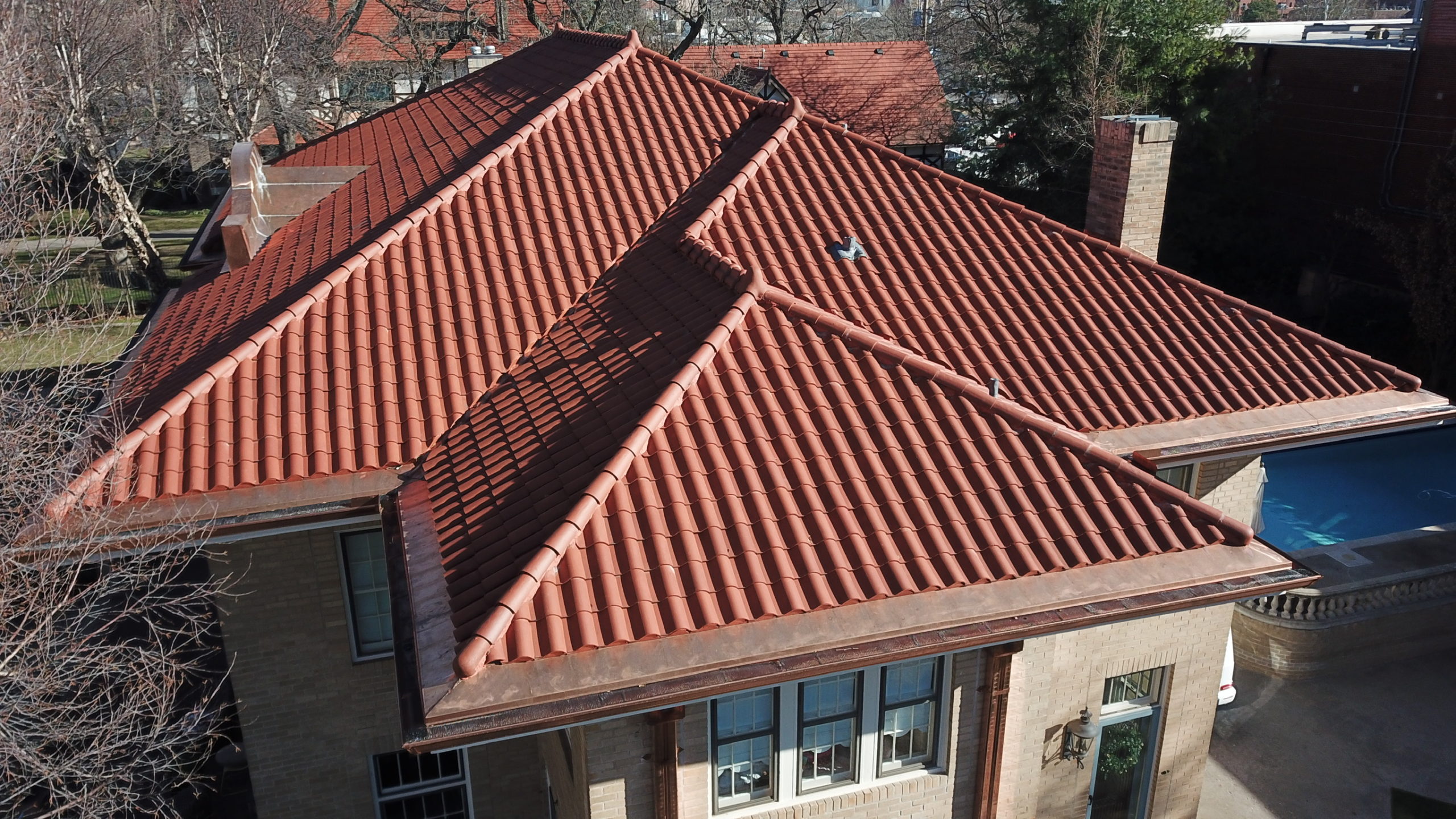 To understand the Goodman brand, you first have to understand the bond between Dave and Paul Goodman. Dave wasn't supposed to make it. After surviving the foster system and serving in the army, Dave took jobs with roofing crews to pay the bills. His craftsmanship and creativity made him a rare talent in the industry and in 1976, Goodman Construction was born.
Paul didn't plan on following any footsteps. Walking roofs before he could drive, Paul has always been a visionary with an uncanny knack for solving puzzles. A gifted artist and entrepreneur, Paul earned degrees in Management and Finance and was CEO of his own successful ventures before joining the Goodman team. What both men have in common is what you don't see. It's how they make decisions. From downsizing the company
to be a better dad to choosing the family business over Goldman Sachs, when life threw curve balls at Dave and Paul Goodman, they chose each other. They chose what mattered. They now deliver unique roofing solutions and peace of mind through creativity, craftsmanship, transparency and expert guidance. With over 40 years of roofing experience, Goodman Construction creates the most beautiful and durable roofs in the industry.