Crown Roofer Greenwood Industries
Established in 1992

Company Information
Address
640 Lincoln Street
Worchester, MA 01605
Phone
(508) 865-4040
Website
www.greenwoodindustries.com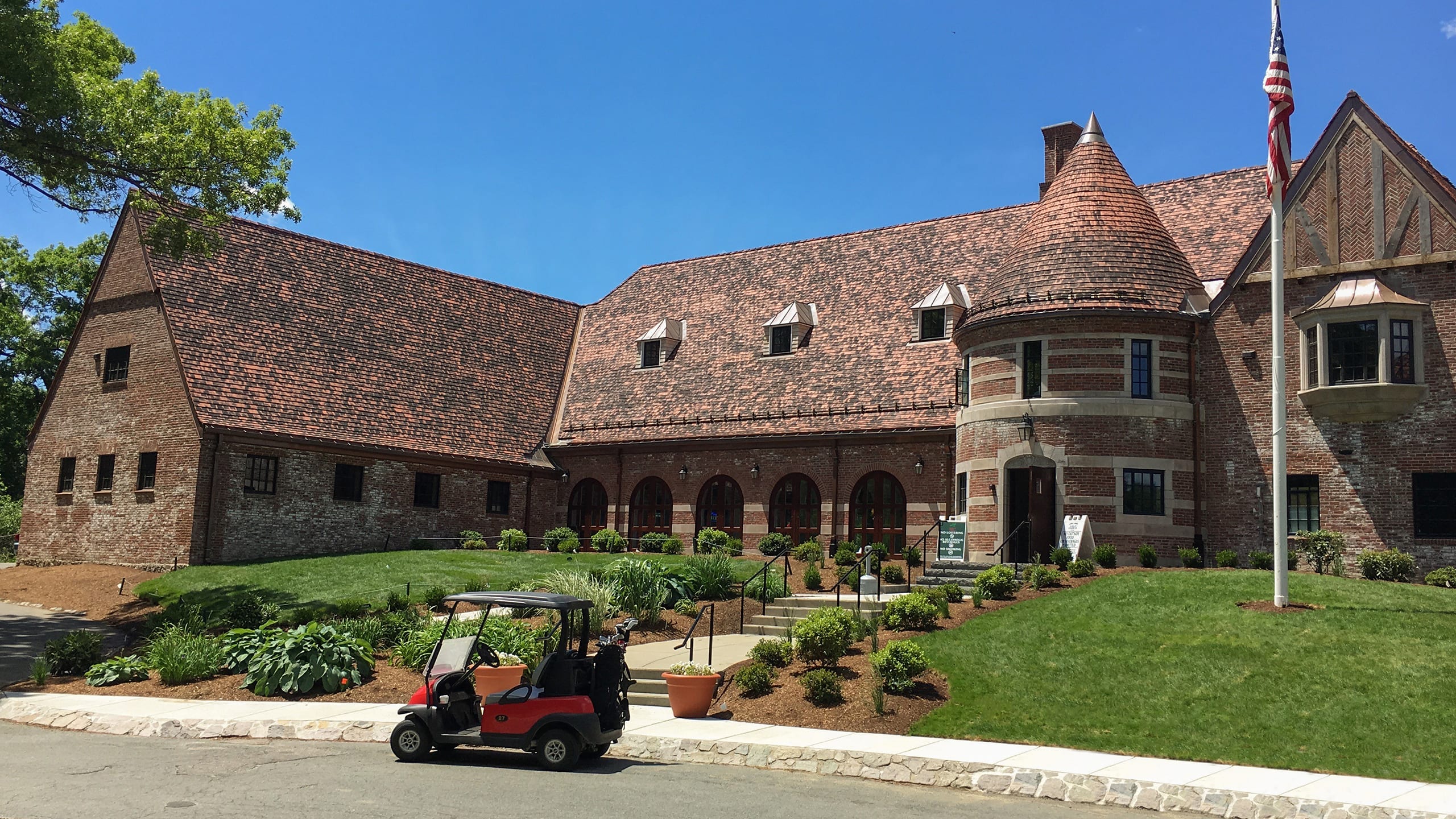 As a fourth-generation roofing contractor, I have grown up in this industry. Since founding Greenwood Industries, Inc. in 1992, our business has literally gone through the roof. Our continued success and rapid growth reflect the principles upon which I started the company:
"Offer a complete range of services – including every type of roofing and architectural sheet metal application – at a competitive price that reflects the integrity of the labor, materials, and service that is invested in every Greenwood Industries project."
As we continue to expand, we realize that the trust our clients place in us is something that must be earned with each new project.
We look forward to serving you and sincerely appreciate your confidence in Greenwood Industries.
David S. Klein – President