Crown Roofer Knickerbocker Roofing and Paving Company
Established in 1886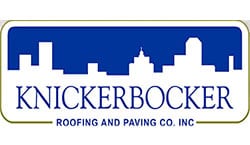 Company Information
Address
16851 S. Lathrop Ave.
Harvey, IL 60426
Phone
(708) 339-7260
Email
Website
www.knickroof.com
Knickerbocker Roofing and Paving Co., Inc. is a commercial roofing contractor that has been family owned and managed for over 130 years. Our mission is to be an outstanding solutions provider by offering quality products installed by skilled tradesmen and women in an efficient manner.
As a company of substance and tradition, we strive to maintain a leadership role in the roofing, sheet metal, and waterproofing industries by delivering workmanship and service that consistently meets or exceeds our clients' expectations.. We are certified by all major roofing system manufacturers to furnish and install their roof systems and have a fully equipped sheet metal fabrication shop to custom form any sheet metal for the perfect look and fit.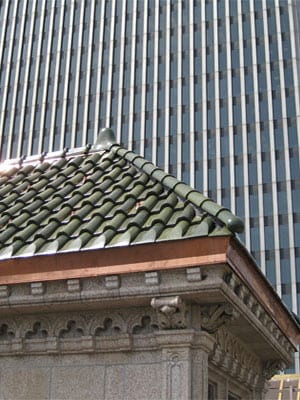 Monroe Building Chicago, IL