Crown Roofer Landmark Exteriors, Inc.
Established in 1996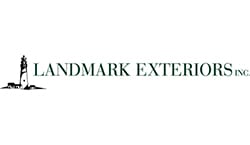 Company Information
Address
18 Sheehan Avenue
Norwalk, CT 06854
Phone
203-838-3838
Email
Website
www.landmarkexteriors.com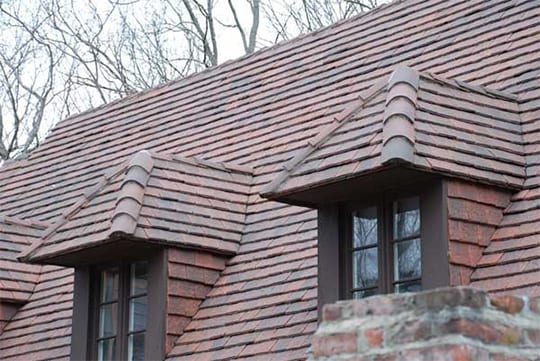 For two decades Landmark has designed, created and installed unique cedar, slate, tile and copper roofing for homeowners in Fairfield and Westchester counties, as well as Long Island. Working closely with architects, builders and designers, we ensure that the roof that protects your home is as extraordinary and exquisite as the home beneath it.
With a Landmark Exteriors roof, our clients know that they are getting custom craftsmanship, quality materials, and a roof that lasts. Our commitment to quality means we won't cut corners. By doing it right the first time, we save our clients money in the long run by avoiding costly repairs, or roof replacements, that arise from poor workmanship.
Our attention to detail also carries through to our Cedar-Life and HomeCare Maintenance divisions.