Crown Roofer Langer Roofing & Sheet Metal Inc.
Established in 1956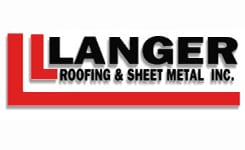 Company Information
Address
345 S. Curtis Road
Milwaukee, WI 53214
Phone
(414) 476-5800
Website
www.langer-roofing.com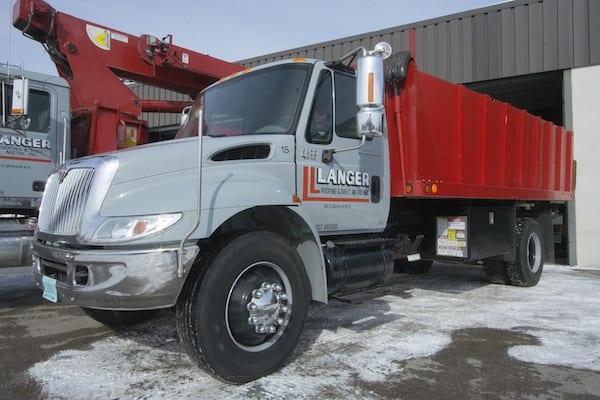 After being involved in the roofing industry for 30 years, Irwin Langer was convinced he could do the work better, faster and more cost effectively. So in 1956 with his son Glenn at his side they established Langer Roofing & Sheet Metal.
From the beginning, the Langer Family subscribed to a simple principle that has allowed the company to become one of the largest and most respected roofing contractors in the Midwest…honest hard work for a fair and reasonable price.
Today, Glenn and his son Mark have raised the bar even higher.  With over 125 employees, including 110 highly trained tradesmen, no job is too big or too small.
Langer can do it all.  Langer will do it right. For all your roofing requirements, Langer has you covered.