Crown Roofer McKinnis Roofing and Sheet Metal
Established in 1981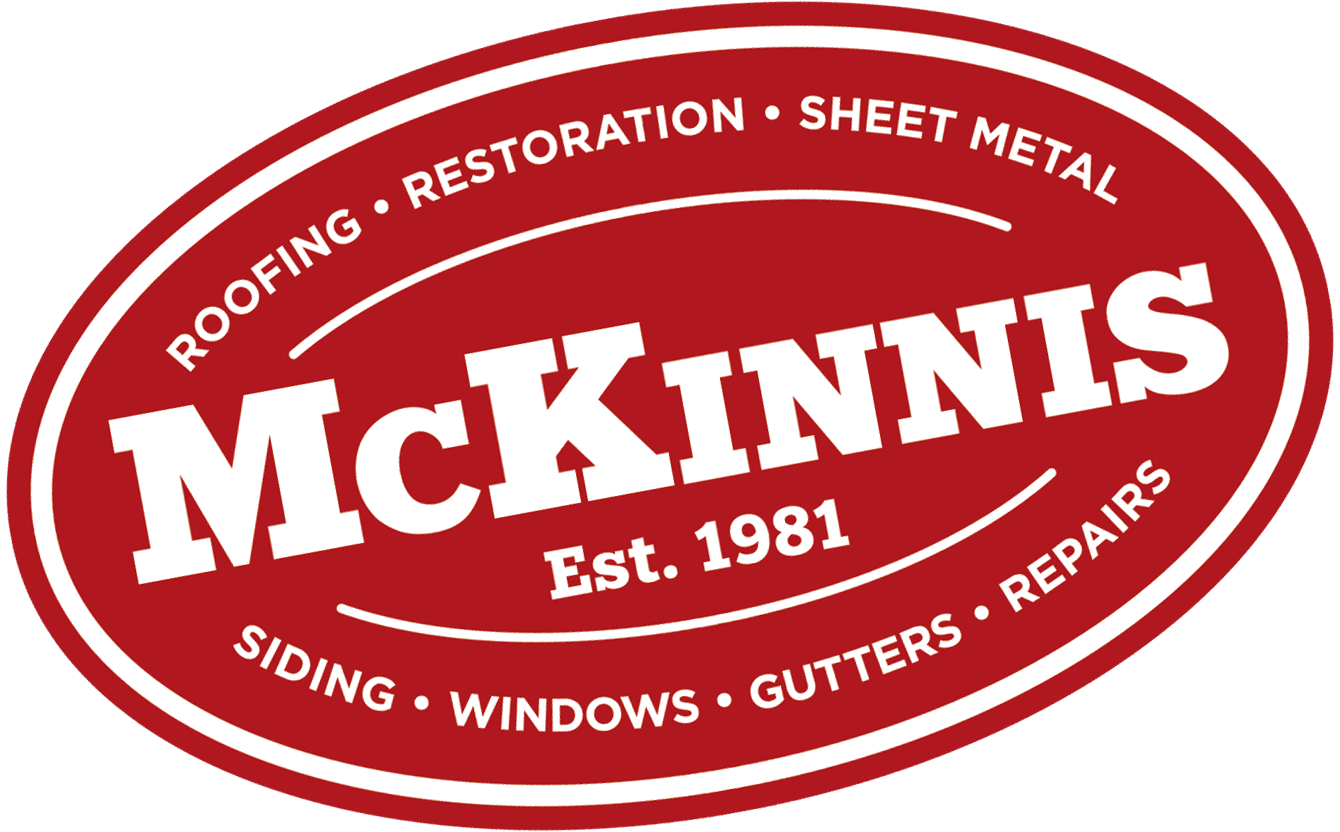 Company Information
Address
164 S. 1st Street
Blair, NE 68008
Phone
(402) 426-2644
Email
Website
mckinnisinc.com
Since Dave McKinnis started the business, he's had a focus on doing the job right from roofing and restoration to siding and windows. Through his experience working with insurance companies, complex building codes and demanding customers, Dave learned to be a stickler for refusing to cut corners. That same relentless desire for excellence has become a hallmark for the McKinnis business in everything they do.
With multiple family members involved in the day-to-day operation of the business, excellence is part of our DNA, and is taken personally by every member of our team. When a McKinnis representative shows up on the job, every customer gets the same level of attention as if Dave McKinnis himself was there. We believe it's the only way to do business.
It's how we've grown and prospered over the past 35 years – by taking pride in our work, by understanding that if we do our job right, you'll tell your friends and neighbors about us. And we mentor the next generation of the McKinnis employee family to uphold these same high standards. It's just the right thing to do. After all, we live in this community too.
Servicing Eastern Nebraska and Western Iowa.
Office locations: Blair, Omaha, Lincoln, Norfolk