Crown Roofer Mint Roofing
Established in 1950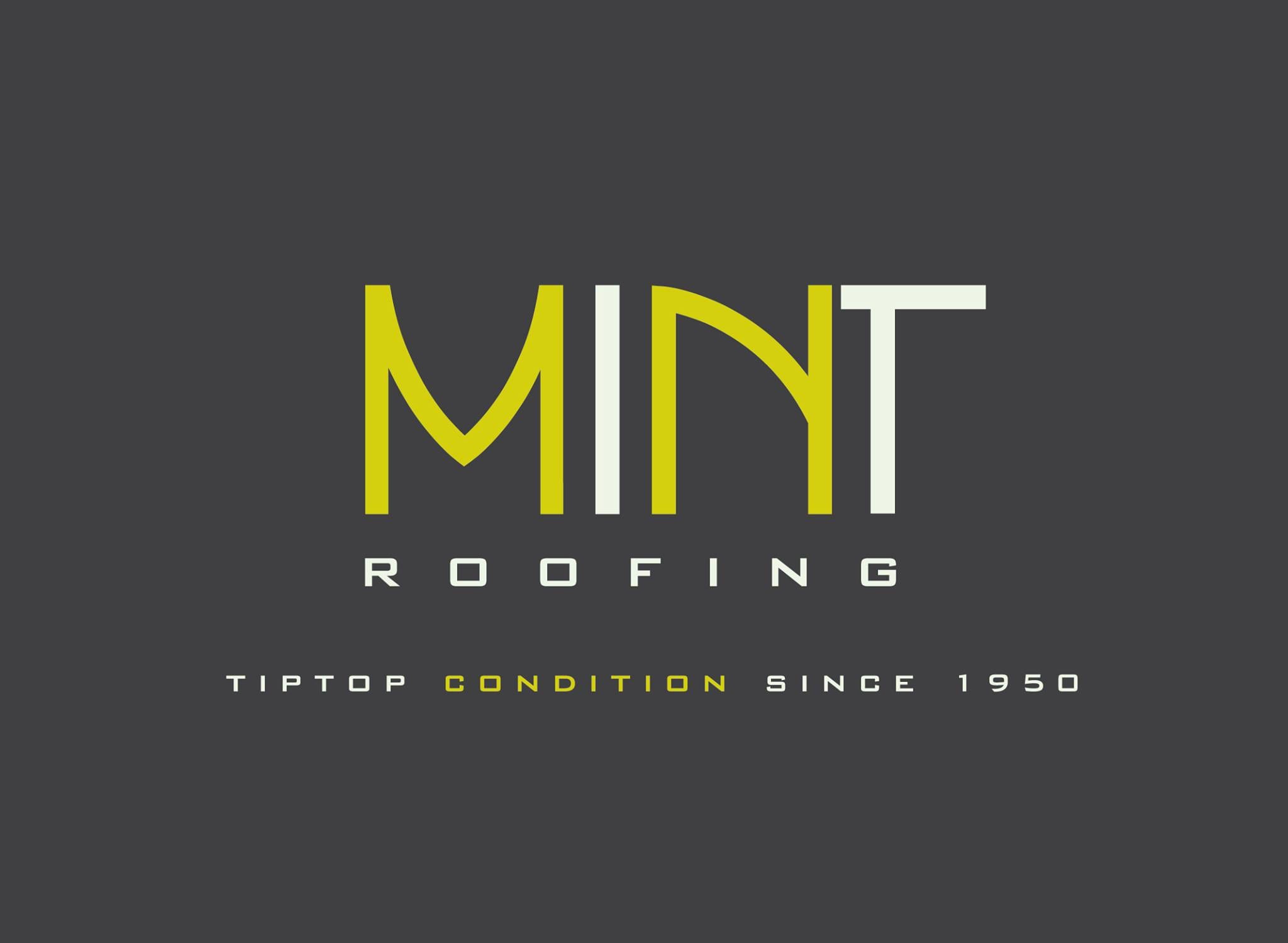 Company Information
Address
2285 Daniels Street
Long Lake, MN
Phone
(952) 473-8080
Email
Website
www.mintroofing.com
After 60 years as Dalbec Roofing, in 2012 we changed our name to Mint Roofing to better reflect our commitment to keeping roofs in Tiptop Condition.
We bring a renewed passion and pride to every roofing project, which is easy when you love what you do.  Serving the Upper Midwest since 1950, our expert roofing professionals are dedicated solely to commercial roof repairs and maintenance.  Our company is built around four core values: Passion, Flexibility, Integrity, and Fun. From the office, to the warehouse, to the crews on the roof, you will find that every person at Mint Roofing embodies these values.
We handle all aspects of commercial roofing, with a specialty in highly technical roof replacements, including work with tile. We also have a strong focus on Preventative Maintenance to help our clients significantly increase their return on investment. We KEEP, not just GET people dry.