Crown Roofer Precision Construction & Roofing
Established in 2000
Company Information
Address
7625 Davis Blvd
North Richland Hills, TX 76182
Phone
(877) 519-8995
Website
www.precisionconstructionandroofing.com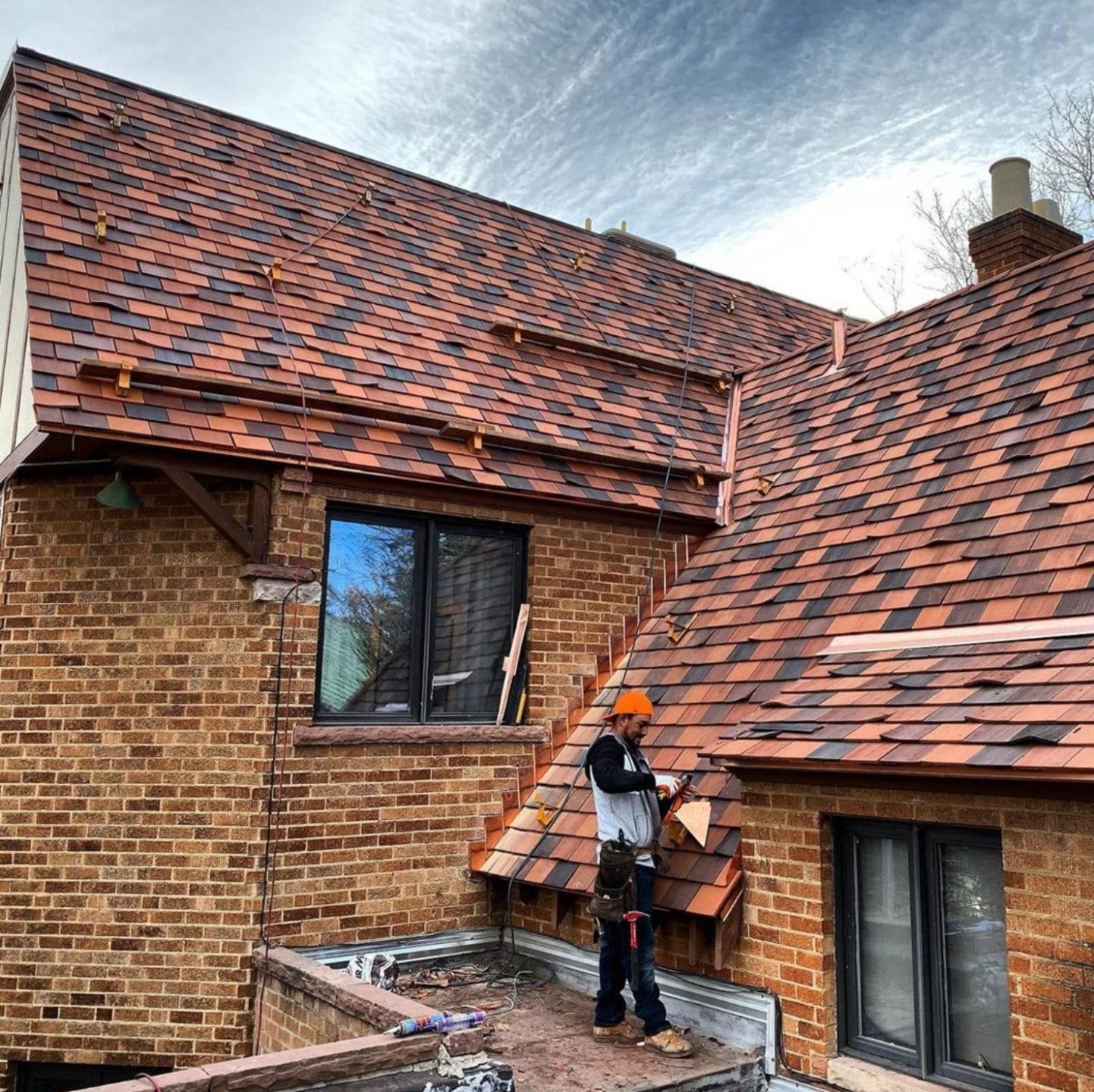 Precision Construction & Roofing is a locally owned company specializing in residential and commercial roofing.
With over 50 years experience and three generations of the Hunter family, we are storm repair experts highly experienced in delivering the highest quality service from the initial estimate and claim to final inspection. Our trained estimator team will accurately assess your damage, and recommend the best course of action. We work directly with insurance companies to ensure that your storm damaged property is replaced with quality products and expert installation. We will make these repairs as quickly as possible, while treating you and your property with the utmost respect.
Other Locations:
Amarillo: 7697 Canyon Dr, Amarillo, TX 79110 | P: 806-686-6011
Abilene: 598 Westwood Dr, Abilene, TX 79603 | P: 325-480-3567
Denver: 6803 E 47th Ave Dr #A, Denver, CO 80216 | P: 303-640-3191
Douglassville: 1094 Benjamin Franklin Hwy E, Douglassville, PA 19518 | P: 610-572-7269
Oklahoma City: 3665 E. I-240, Oklahoma City, OK 73135 | P: 405-670-7700
Omaha: 13512 Giles Rd, Omaha, NE 68138, USA | P: 402-325-1541
San Antonio: 9207 Marbach Rd Suite #105, San Antonio, TX 78245 | P: 210-446-6180
St. Louis: 6553 Romiss Ct. Berkeley, MO 63134 | P: 636-614-0612
Licensed in Arkansas, Colorado, Florida, Georgia, Illinois, Iowa, Kansas, Louisiana, Mississippi, Missouri, Nebraska, New Mexico, North Carolina, Ohio, Oklahoma, Pennsylvania, Tennessee, and Texas.