Crown Roofer Smart Roofing, Inc.
Established in 1993

Company Information
Address
5210 N. Otto Avenue
Chicago, IL 60656
Phone
(773) 992-5100
Email
Website
www.smartroofers.com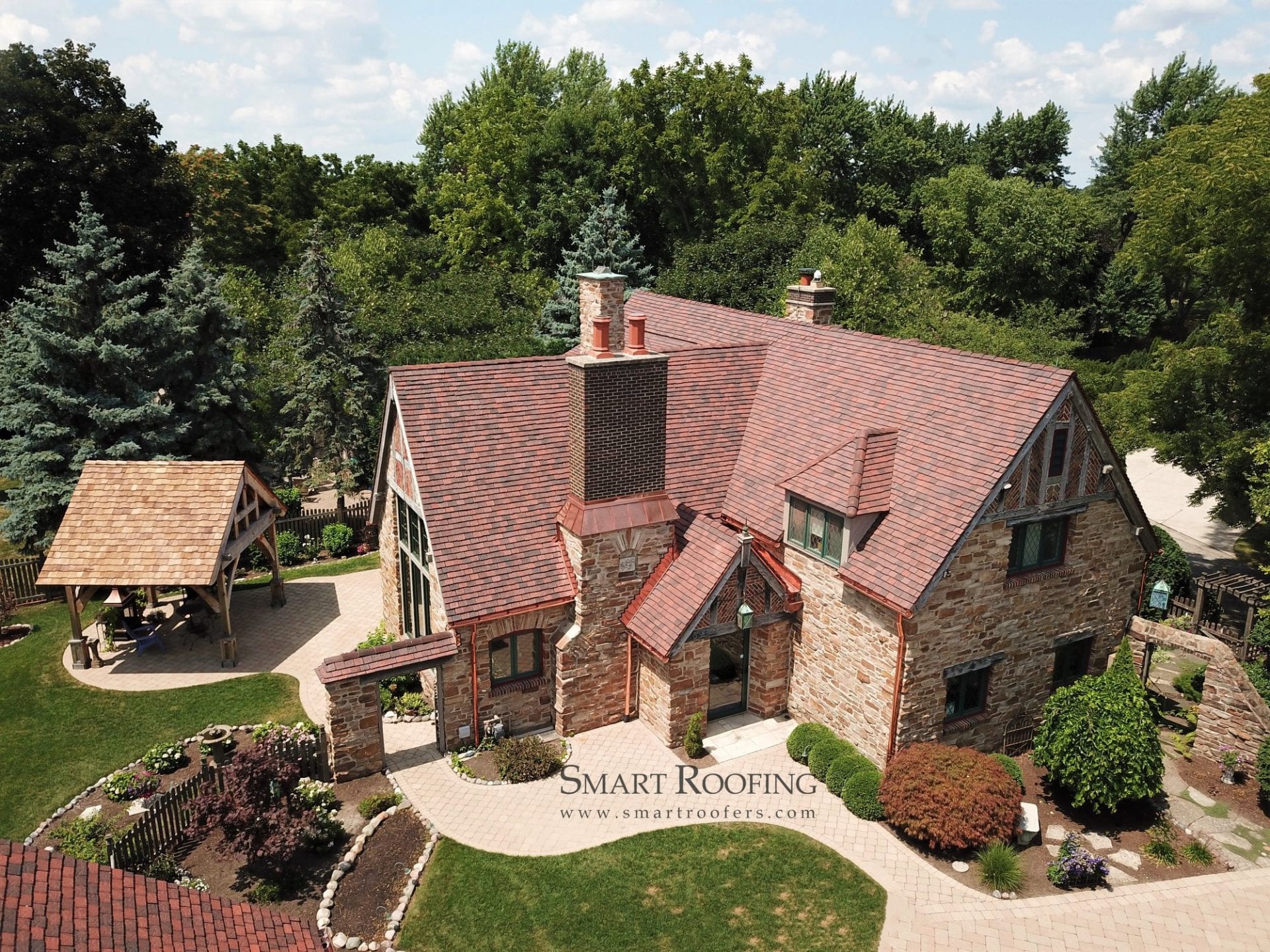 SMART Roofing, Inc. was founded when two young men decided to form what would become one of Chicago's most respected roofing companies. They knew that their best efforts, strong work ethic, and integrity would earn them an excellent reputation.
Confidence in the quality of their work and the integrity of their business methods soon earned SMART Roofing one of the highest reputations in Chicago.  With its dedication to quality, the company has grown and expanded into all aspects of the roofing and sheet metal industry.
Today, SMART Roofing, Inc. is a recognized leader in Chicago's competitive residential and commercial roofing market. SMART Roofing's team is committed to quality service, integrity, and sustainable roofing systems like clay tile and natural slate roofs.