Crown Roofer Weathercraft Co. of Lincoln
Established in 1969

Company Information
Address
5410 NW 44th Street
Lincoln, NE 68524
Phone
(402) 435-3567
Website
www.weathercraftlincoln.com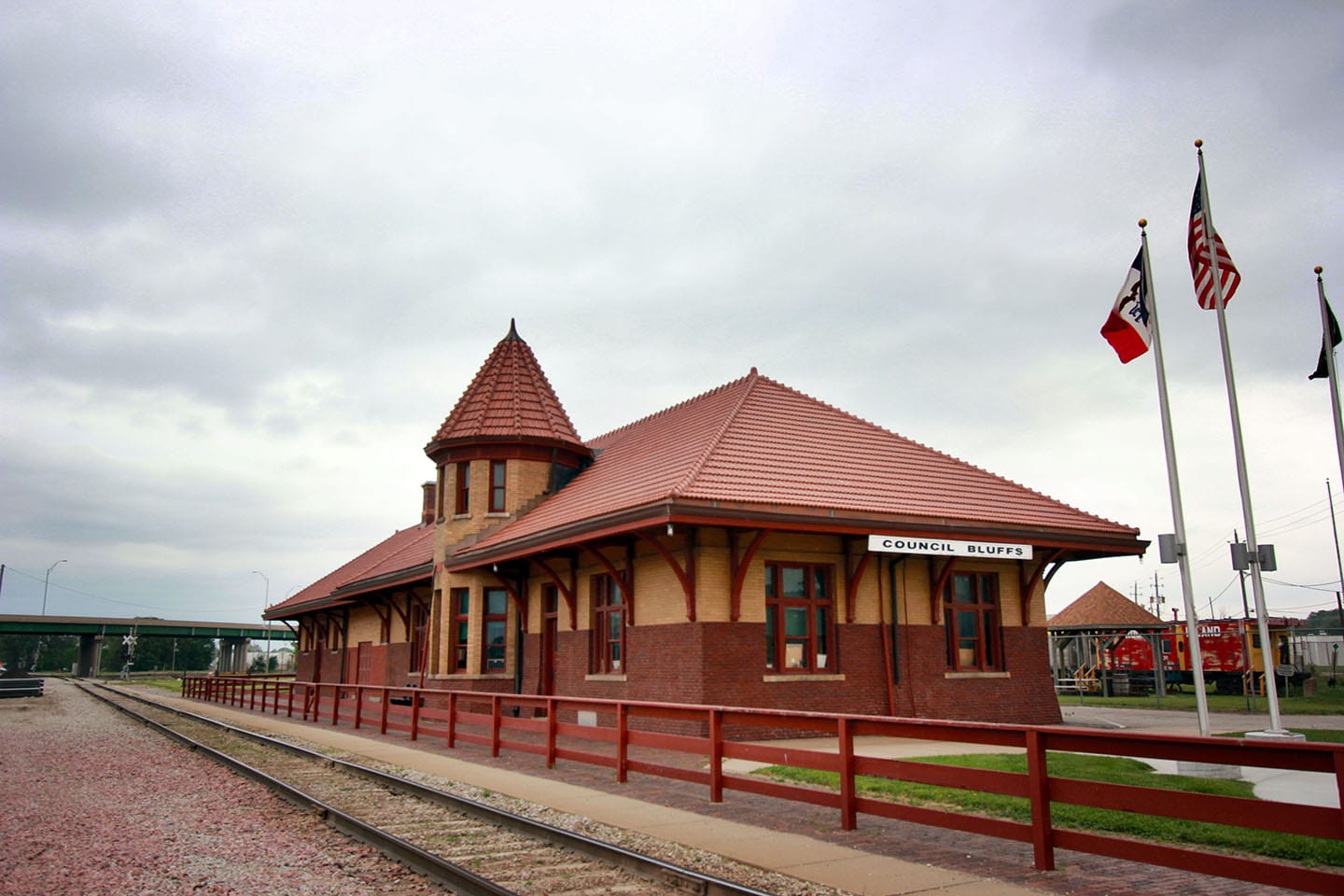 Weathercraft Co. of Lincoln was started in 1969 by William D. Livengood with a special focus on servicing existing roofs and replacing existing roofs. After high-quality service was performed on these roofs, positive customer relationships began to develop, and opportunities arose to install new roofs when new roofs were need or when old ones needed to be replaced.
With this solid foundation, Weathercraft has become a leader in the roofing industry. We have completed projects as large as the Pinnacle Bank Arena (180,000 square feet) and the Nebraska Crossing Outlet (350,000 square feet) to as small as a 100 square foot building or a $50 repair. In every project, the customer is equally important.
We are thankful to our many repeat customers that have given us the opportunity to work on their roofs. We count it a privilege to personally negotiate business with them to find the exact product and service that meets their needs.
William D. Livengood had started many roofing companies throughout the Midwest. However, in order to ensure that all of the business was performed according to the Weathercraft standard, he made the decision to reduce the number of locations and minimize the distances between them. In this decision to downsize, he decided to keep the locations that were closest to home. In 1988, the western companies in Western Nebraska, Kansas, Colorado, Wyoming, and South Dakota were sold to his partners. In 2000, he sold his interest in R.L Craft Co. of Denison to his partner in Denison, IA. Due to the same names, this has created some confusion as many of the sold companies overlap our territory. This has compounded with 2nd generations taking over. The biggest confusion seems to be in Omaha.
The Livengood family companies are as follows: Weathercraft Co. of Lincoln, American Roofing, Weathercraft Co. of Grand Island, and R.L. Craft Co. of Omaha.
If there are any questions, please contact the main headquarters in Lincoln, NE. The company is still owned and operated by the Livengood family. William D. Livengood Sr. is still involved and has been since 1969. His son, William E. Livengood Jr., started in the warehouse in 1976, then moved on the roofs in 1980, then moved to sales, and is now the owner of Weathercraft. At this time, there are nephews and grandsons involved in the company. We know the biggest key to our success is our long-term employees who we also consider as family.