Le Domaine de Provence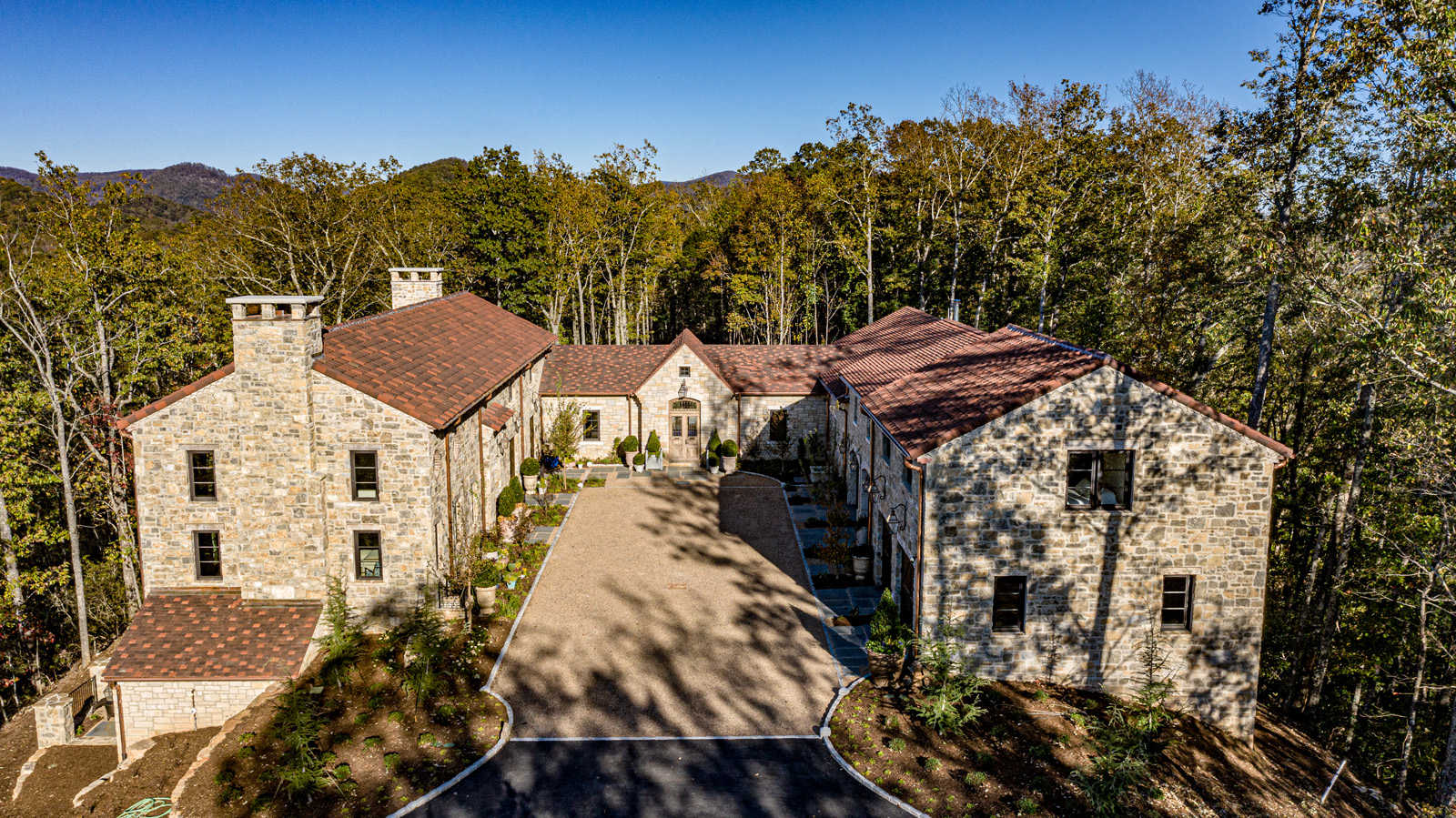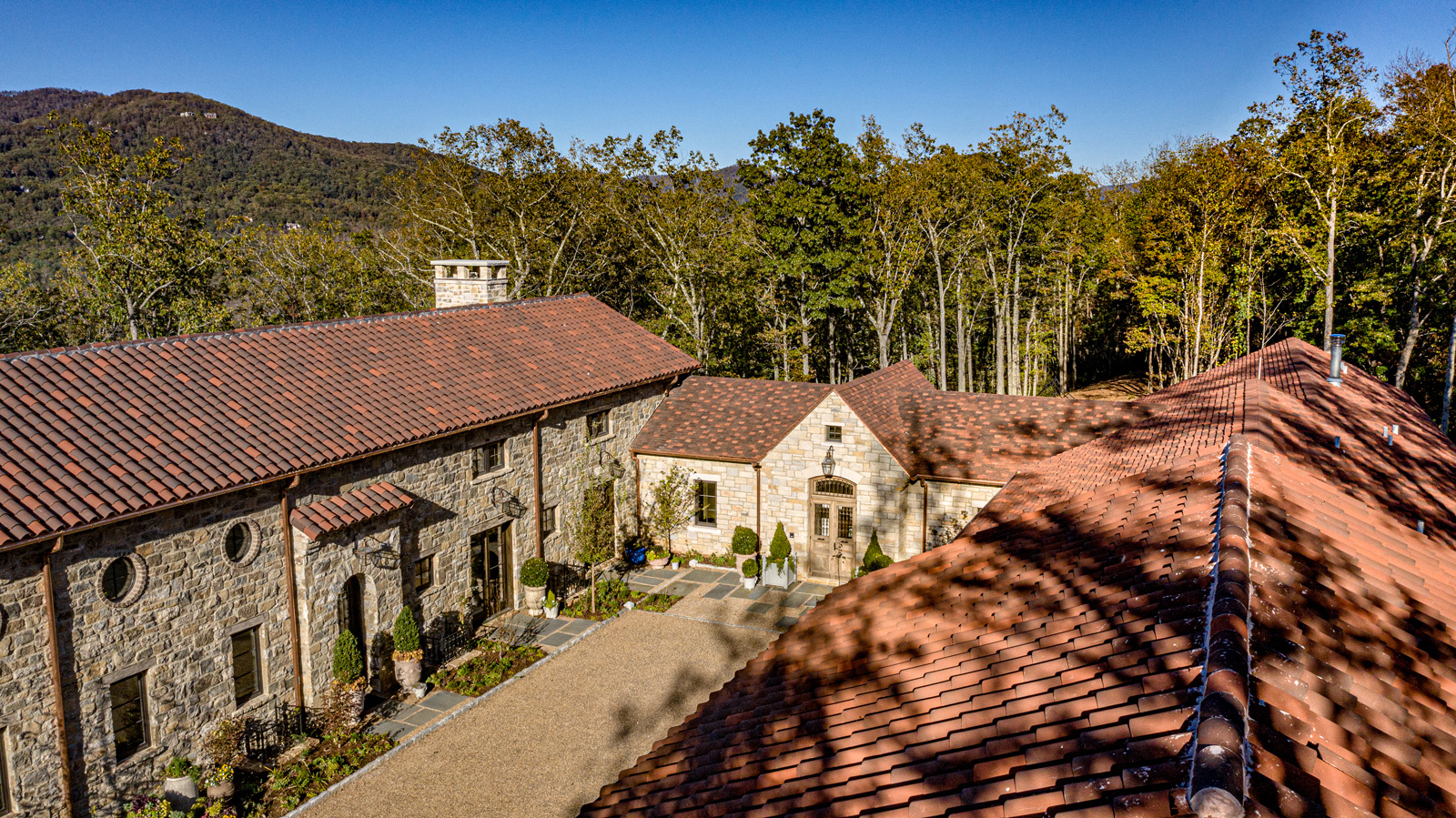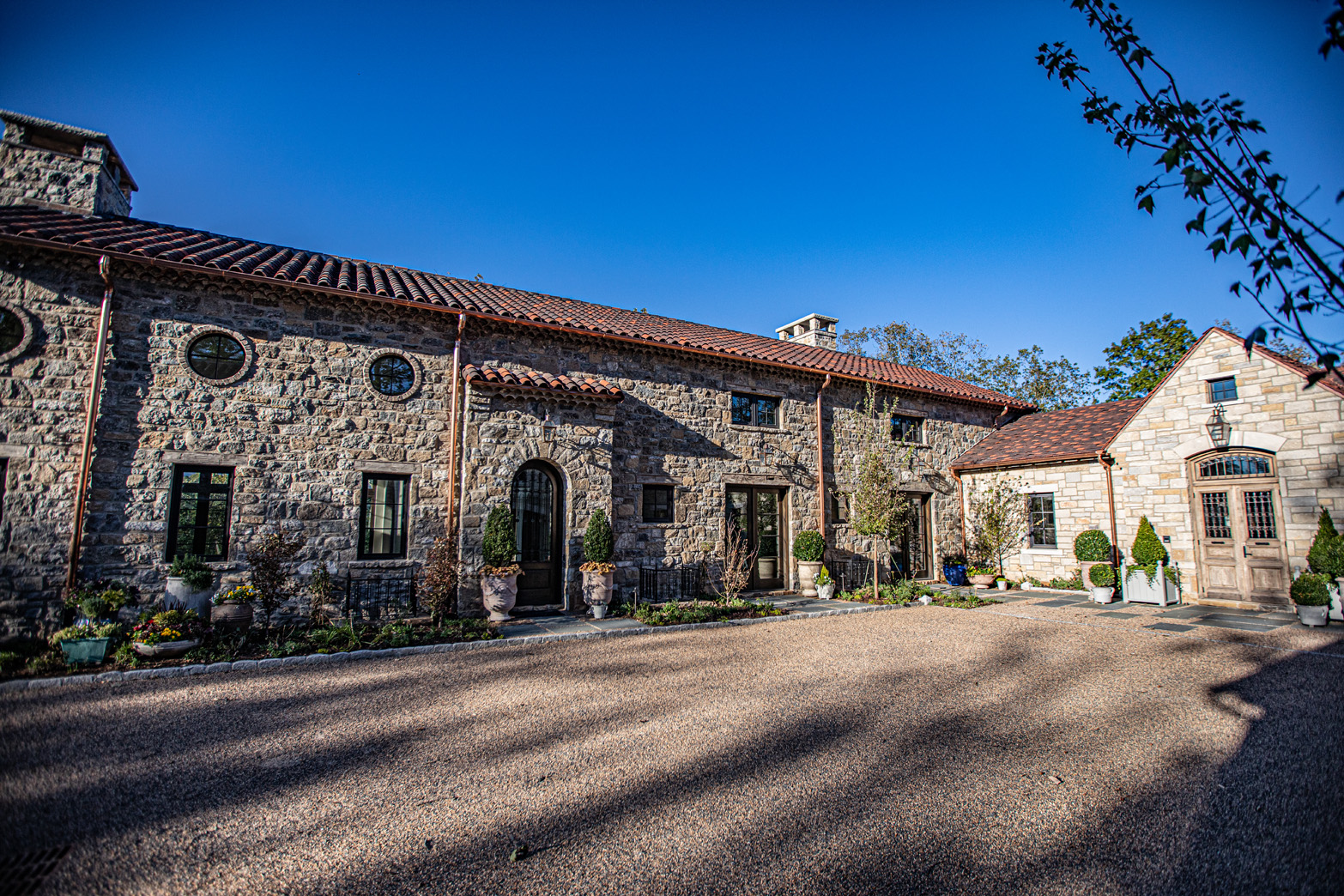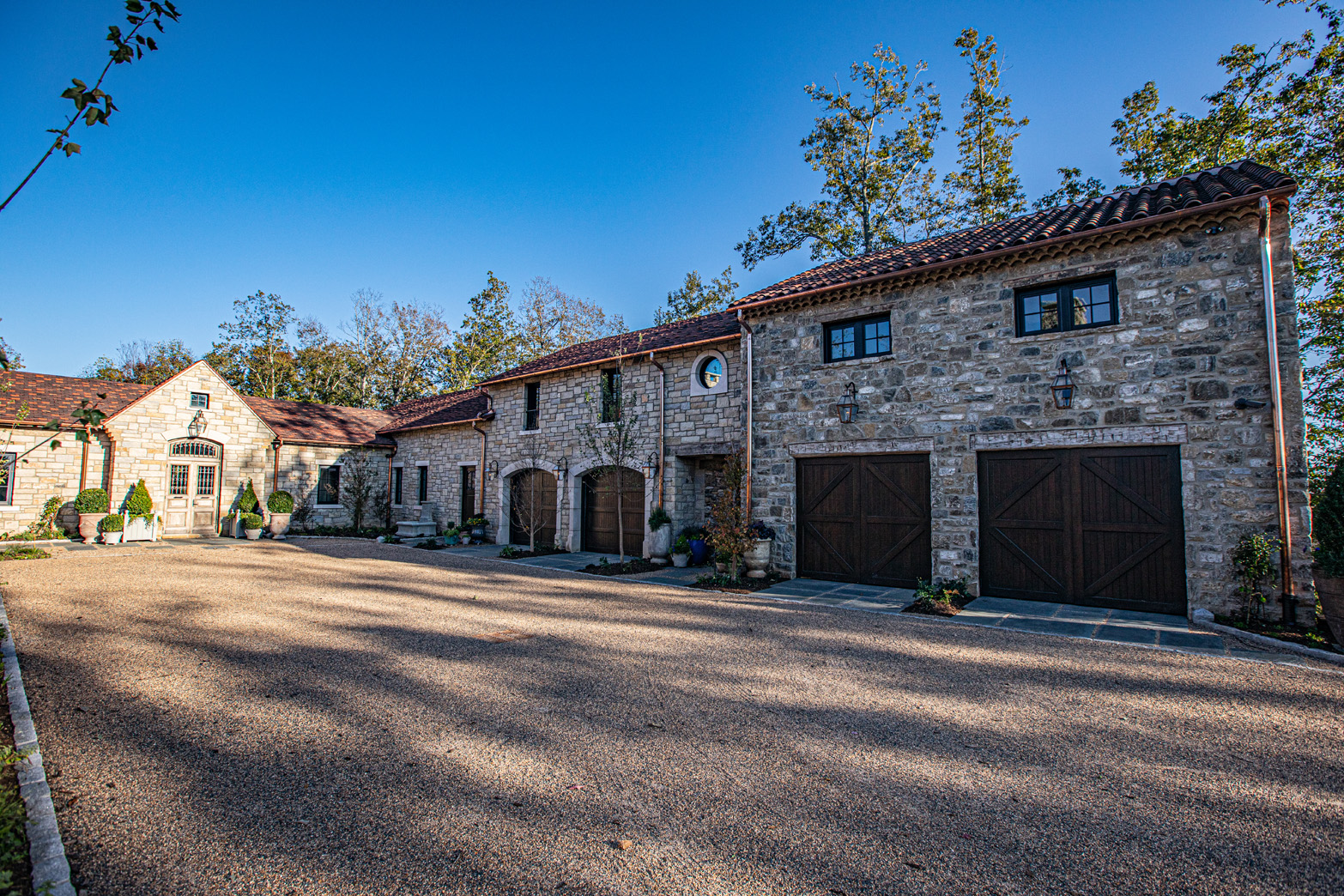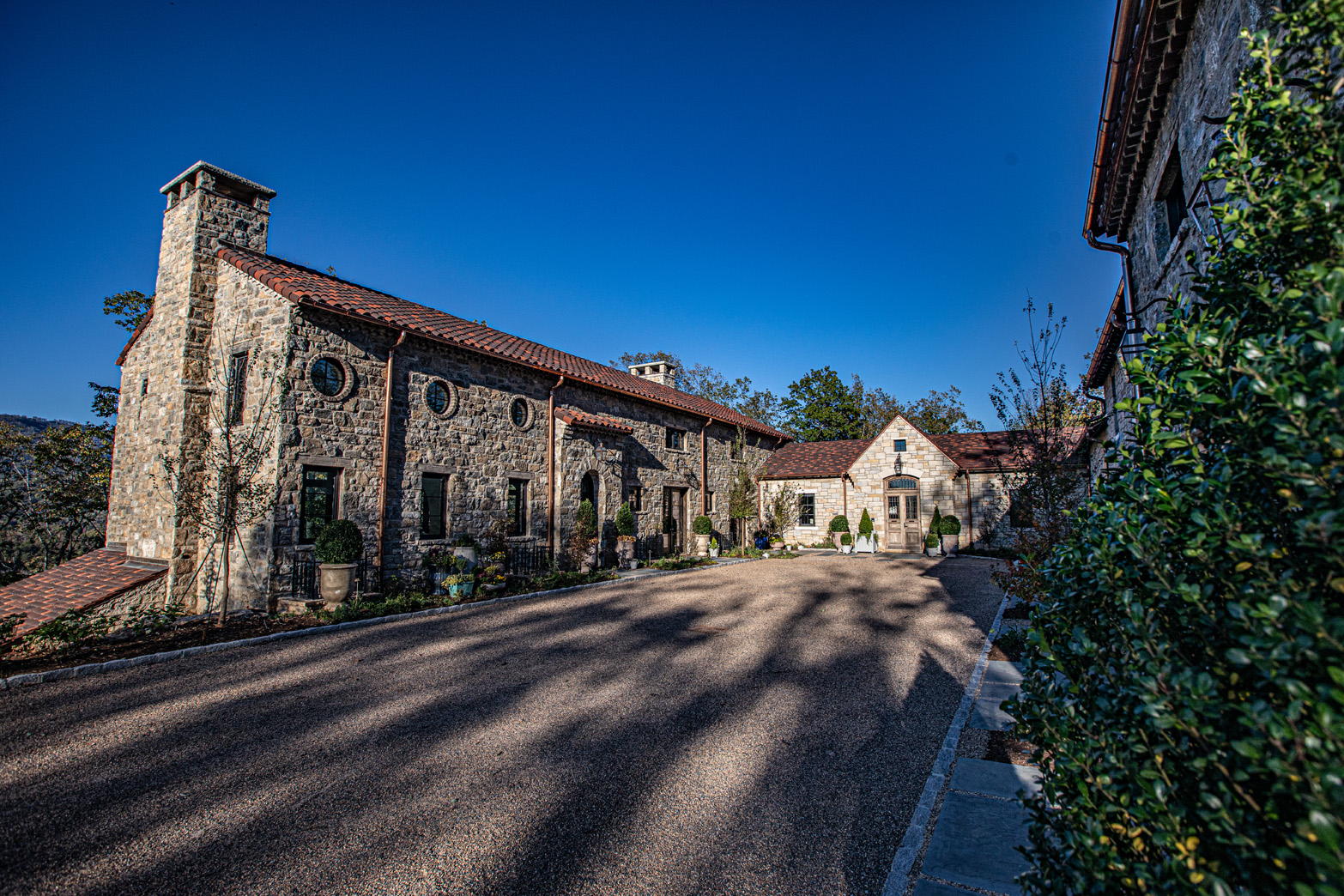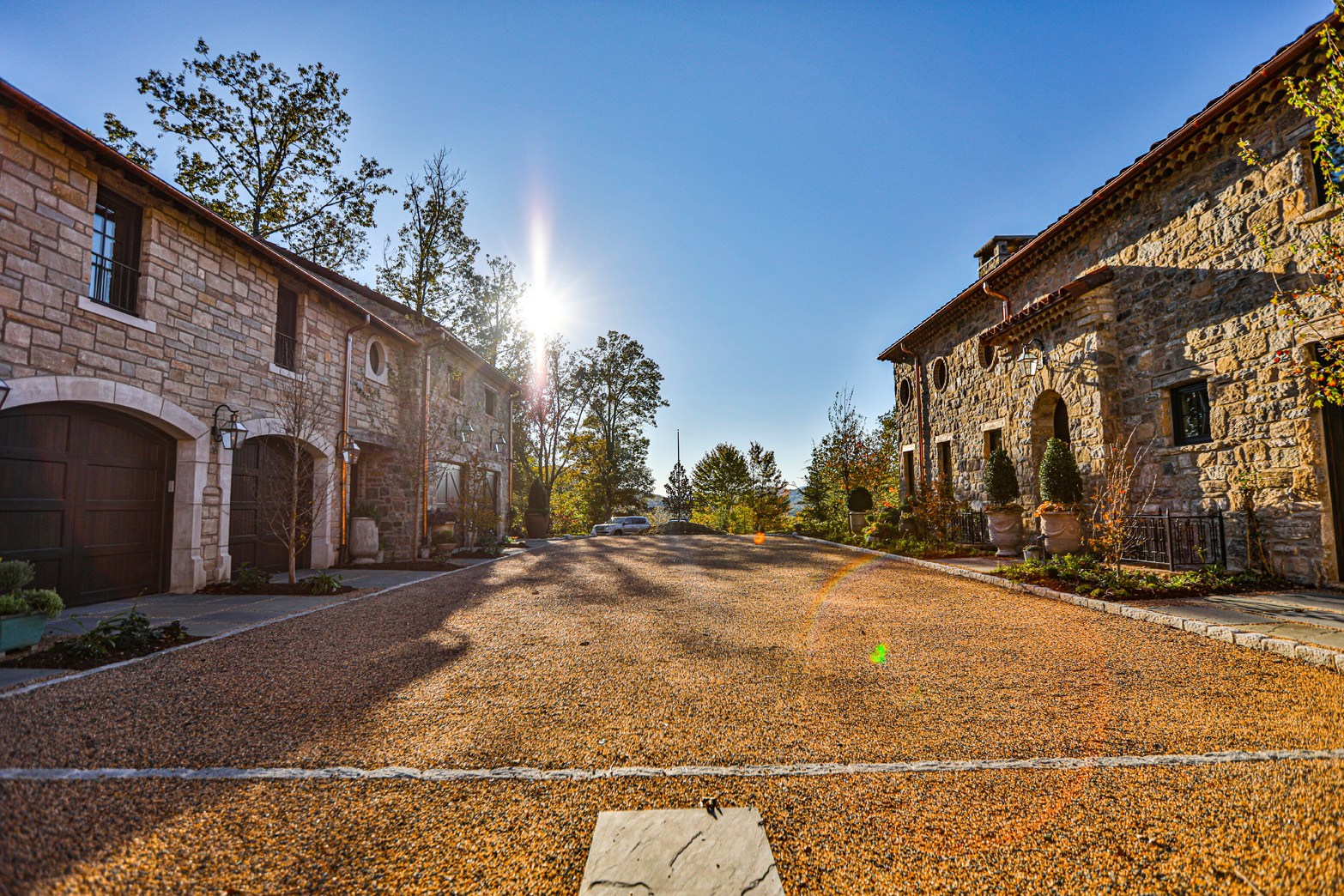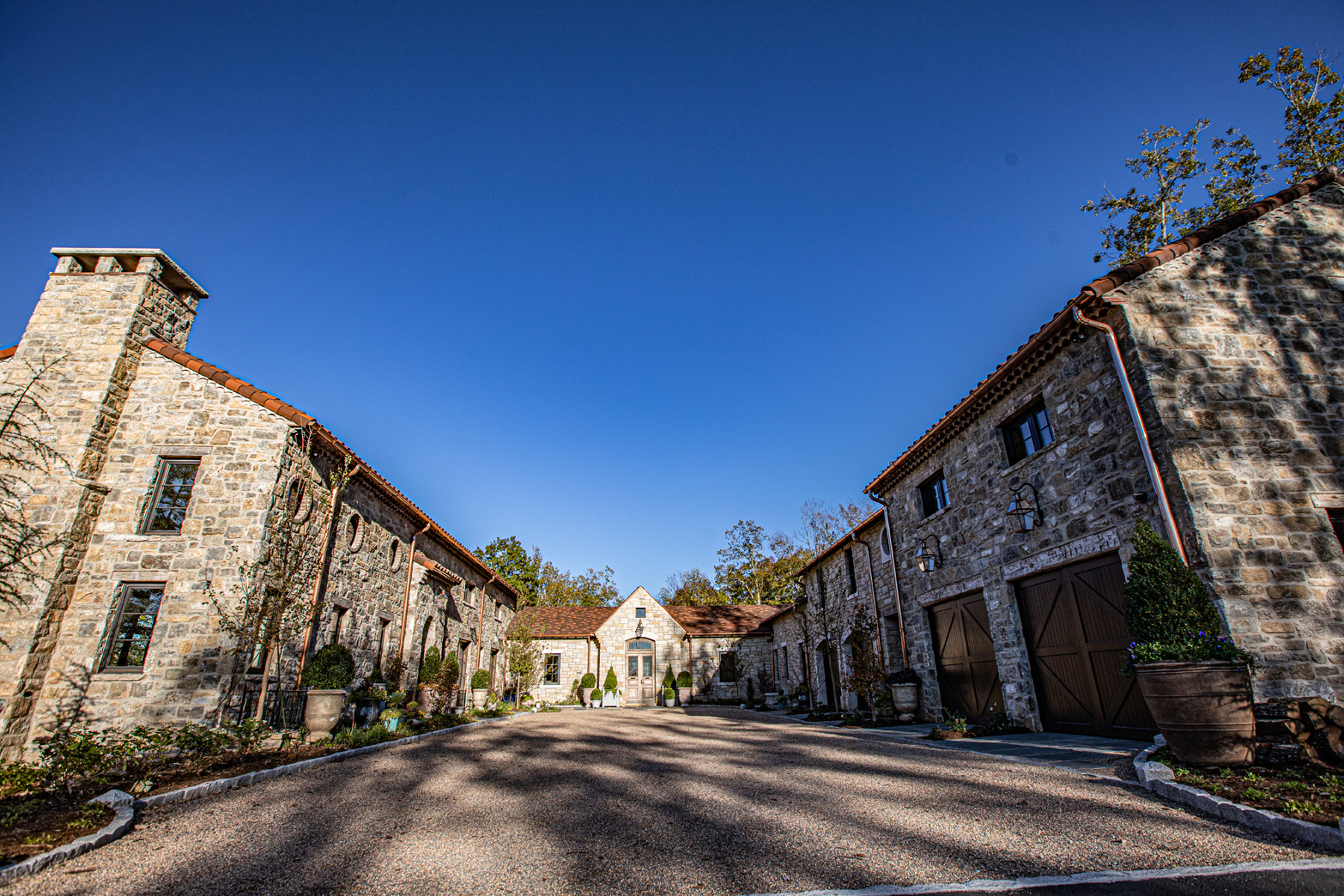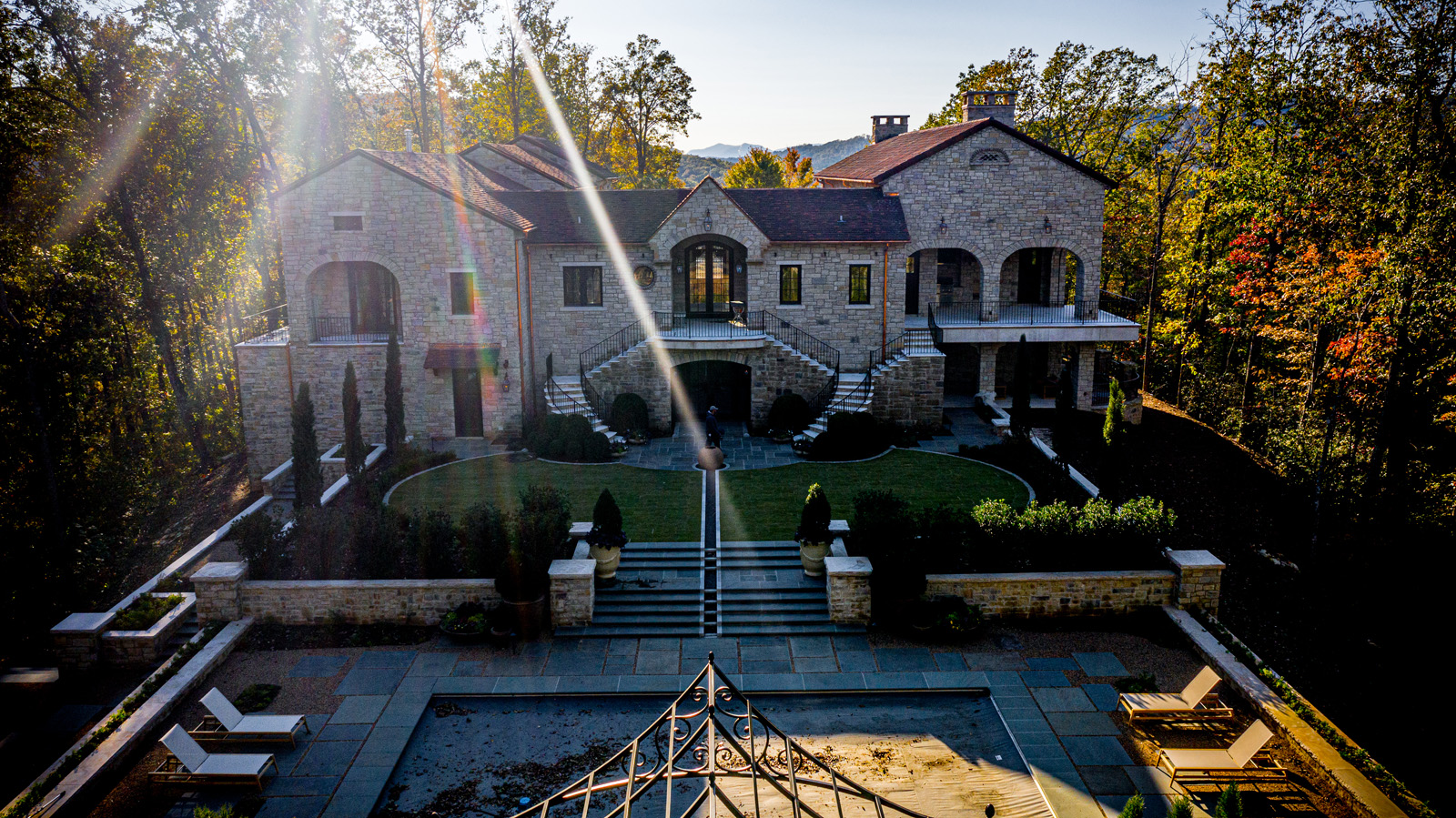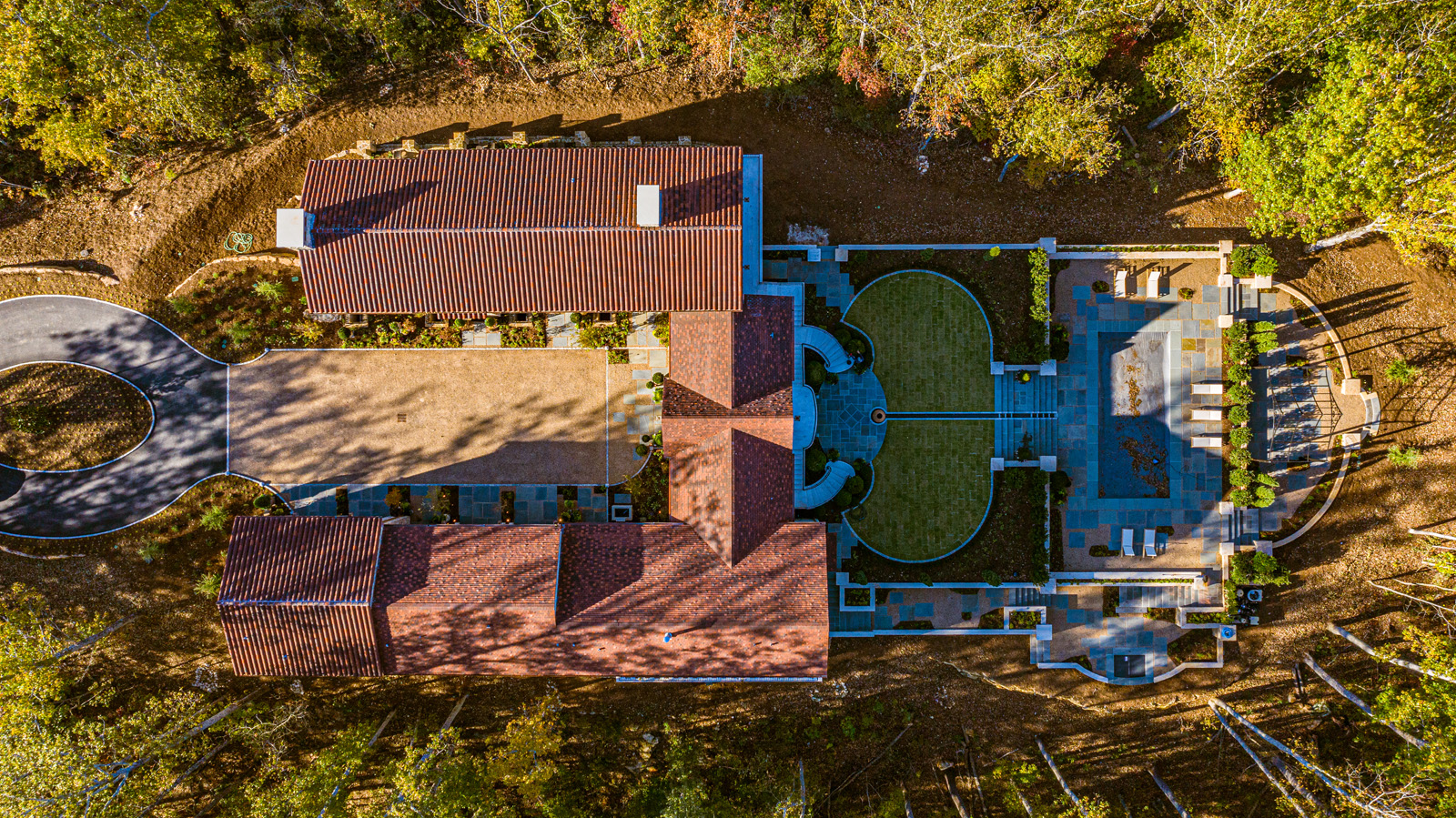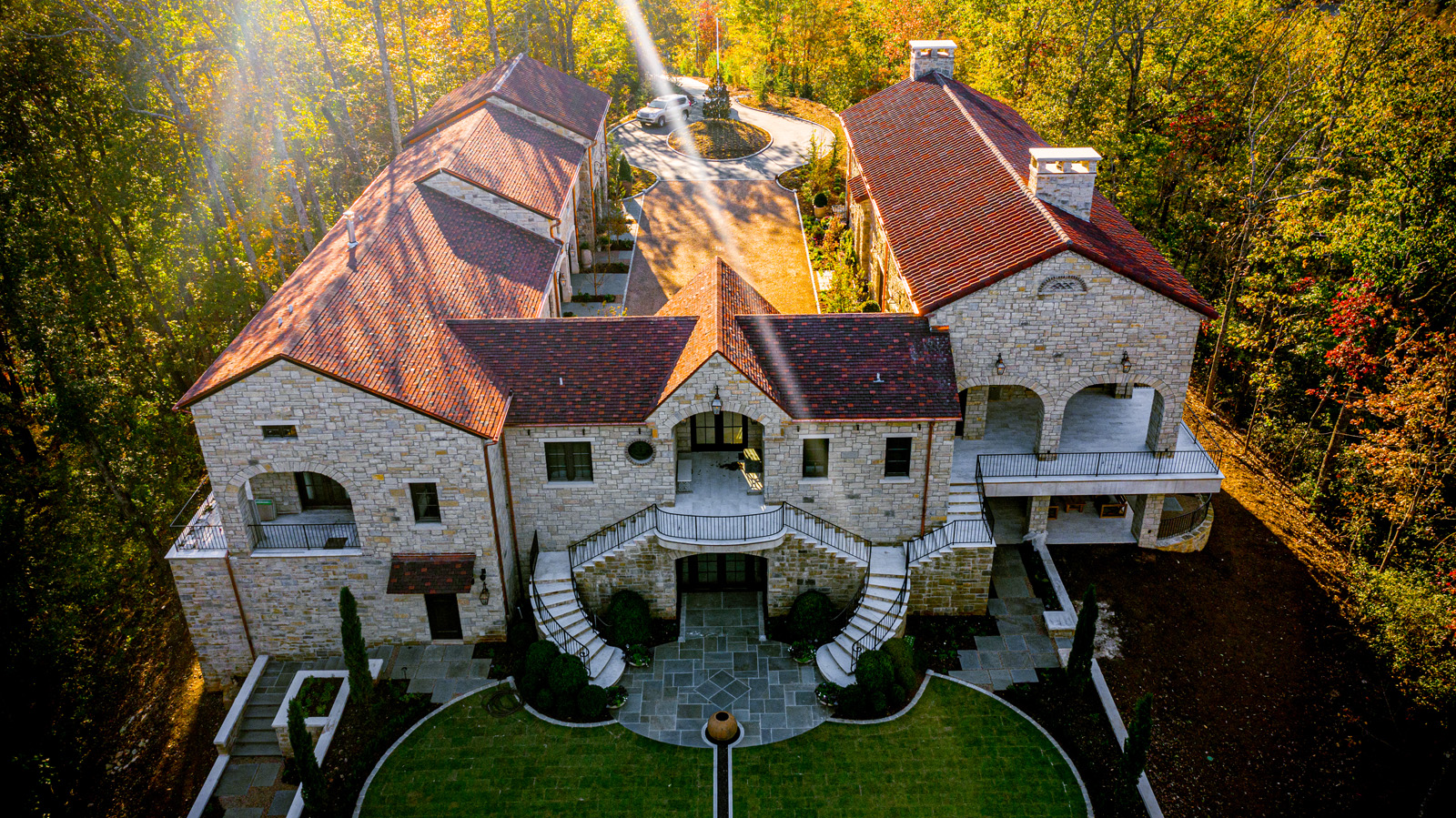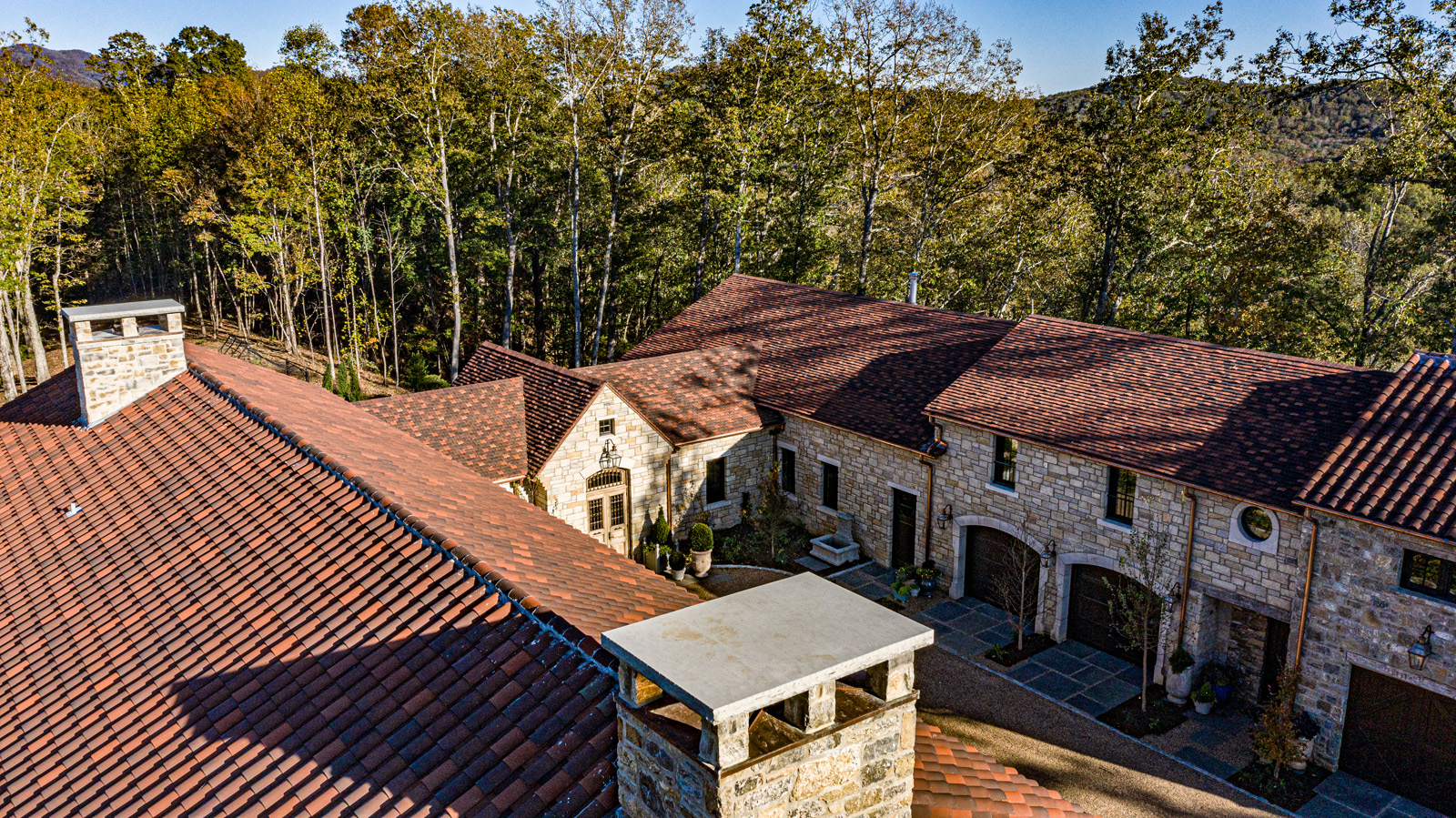 This home was built on the premise of longevity. Family structures change over time and this home was intentionally designed to reflect and cradle those implied changes. The was achieved by making the home appear to be built over the course of many generations. Additions were made, windows and doors removed and added, the landscaping is a collection of heirloom plants and urns; Every part contributes to the narrative that this home will be here long after the current residents have handed over the stewardship to their children.  Despite being a home full of every modern amenity, we selected materials to create a variance of vintage within the architecture. The stone, roof and details vary throughout the home to allude to the changes made during the evolution of the home. This estate is poised on the top of a ridge so the owner can oversee the surrounding groves and bottom land. It captures the last drop of evening sun and breathtaking sunsets. This elevation all but promises it will endure the harshest storms mother nature can produce. It has to be a survivor. With these considerations in mind-Every material in the home was selected to stand the test of time and weather the elements. From day one, the roof was never under discussion for compromise. We selected two different Ludowici products to help reinforce the narrative of the home. We used a barrel tile to create an "expected"  look on the oldest part of the home and a hand-warped flat tile for a more refined look on the more formal parts of the home to compliment the limestone details. We felt these products were the perfect solution for the aesthetics and permanence of the home and cannot be happier with the outcome. Our newly custom design-build home evokes timeless elegance and stately presence, embedded into the natural surroundings atop a grand mountain, revealing panoramic views and breathtaking sunsets. This magnificent home is very unique from the story that surrounds the home to the delicate balance of old-world architecture and new-age product lines. Our clients' are worldly travelers, spending many wonderful times in the south of France. Their vision was clear, they desired a home that would feel as if it had been a part of the earth for generations, taking on new structural growth over time. The overall goal for our architectural team was to determine superior products that would compliment the narrative stylistically while providing a superior quality and build integrity.  We chose the Brittany & Straight Barrel product by Ludowici for these reasons. We were able to easily customize the product with mortared end closures of the barrel tile to create and eave detail more fitting to the architectural style of the home. 
Project Name
Le Domaine de Provence
Location
South Carolina
Profile Type
Color Blends
Architect
Gabriel Builders, Inc.