Reynolda House Museum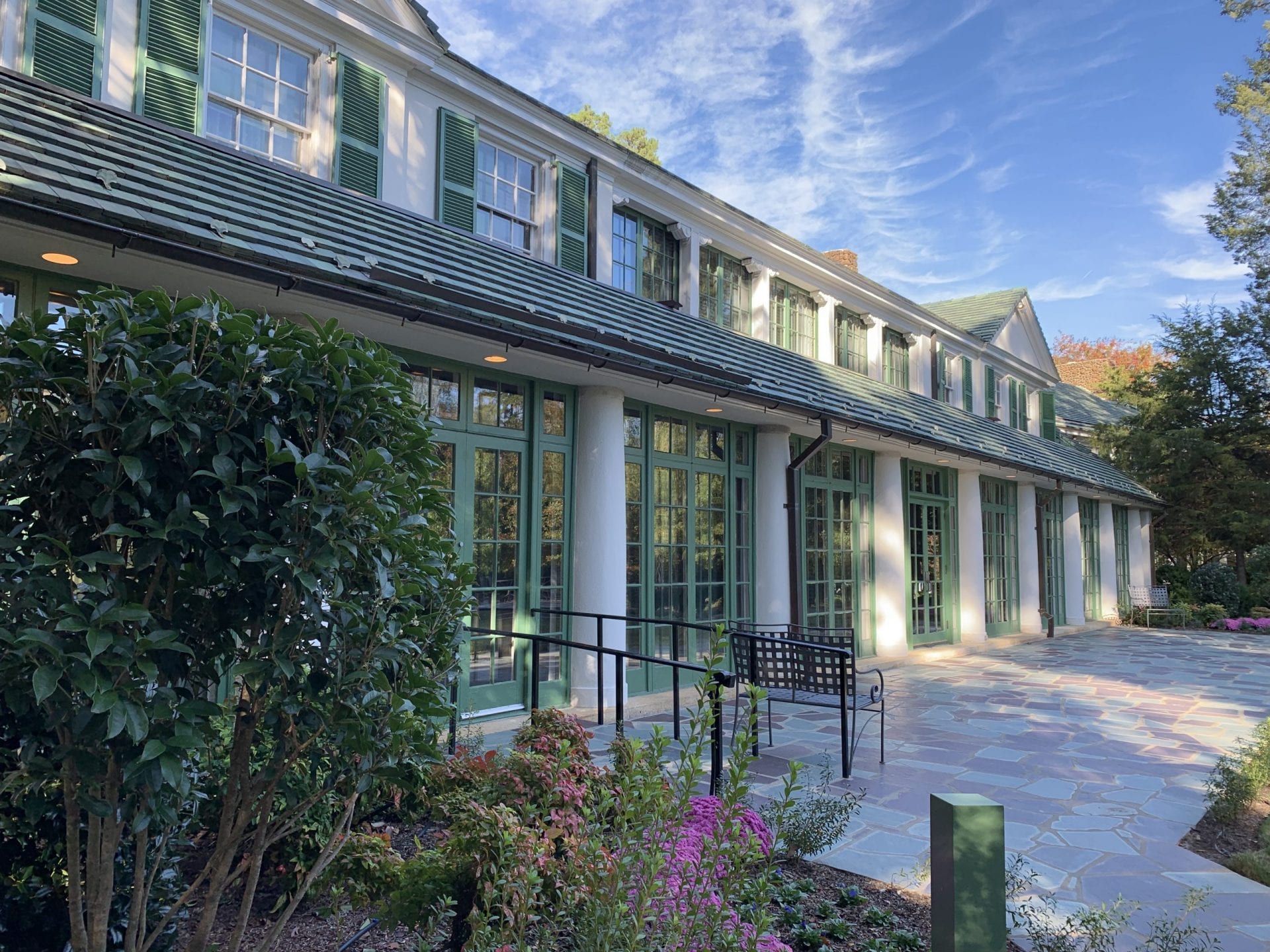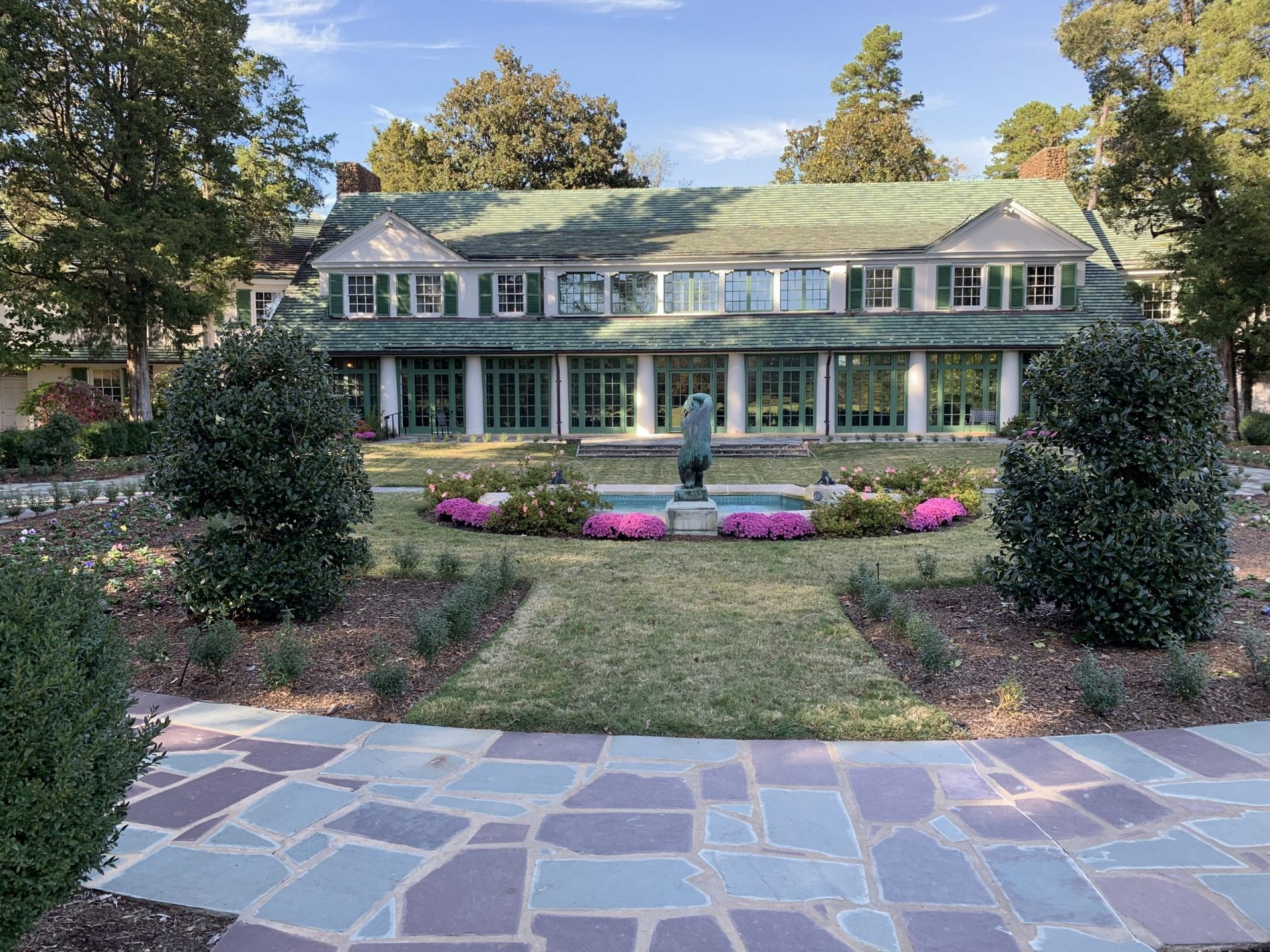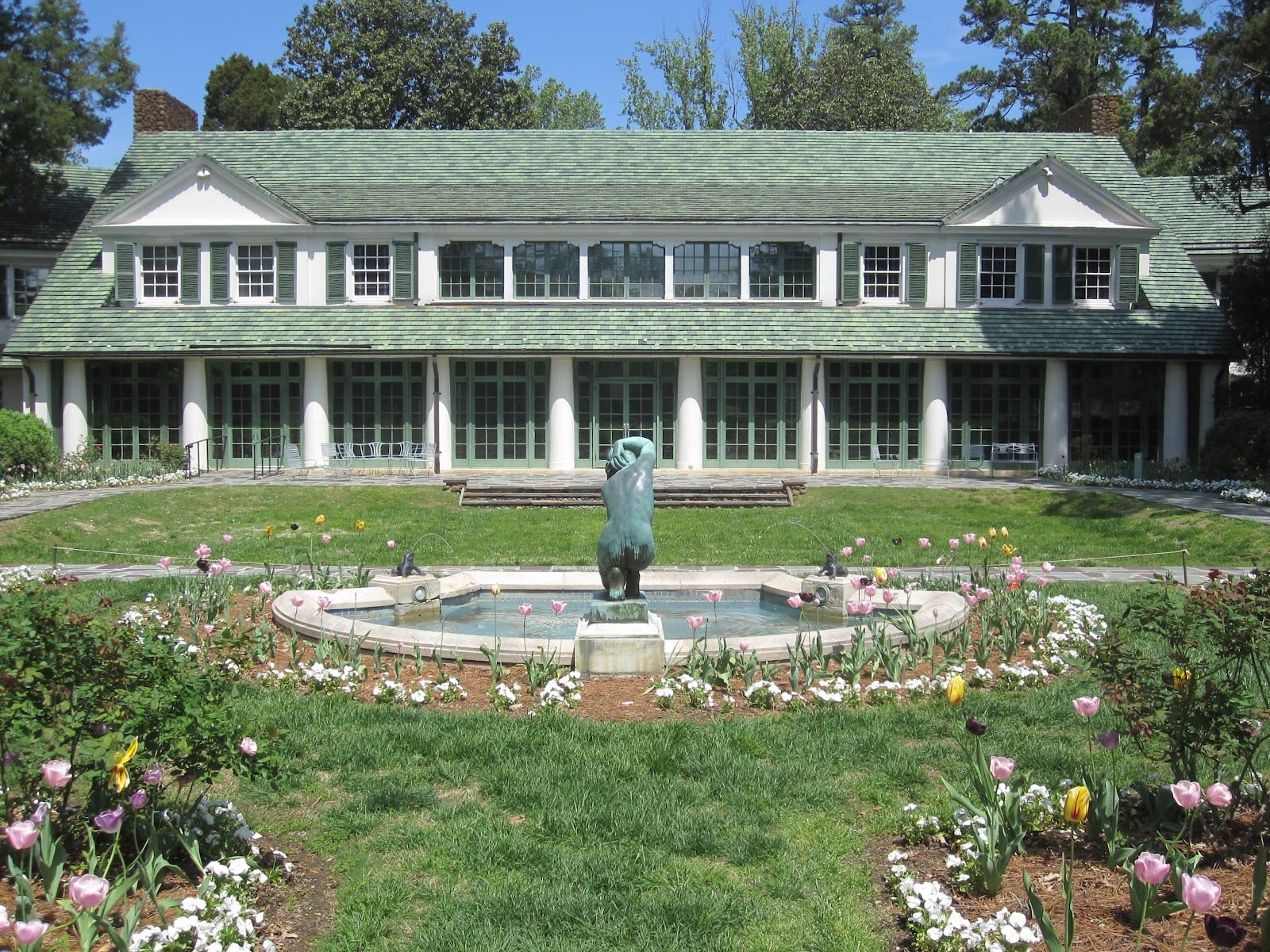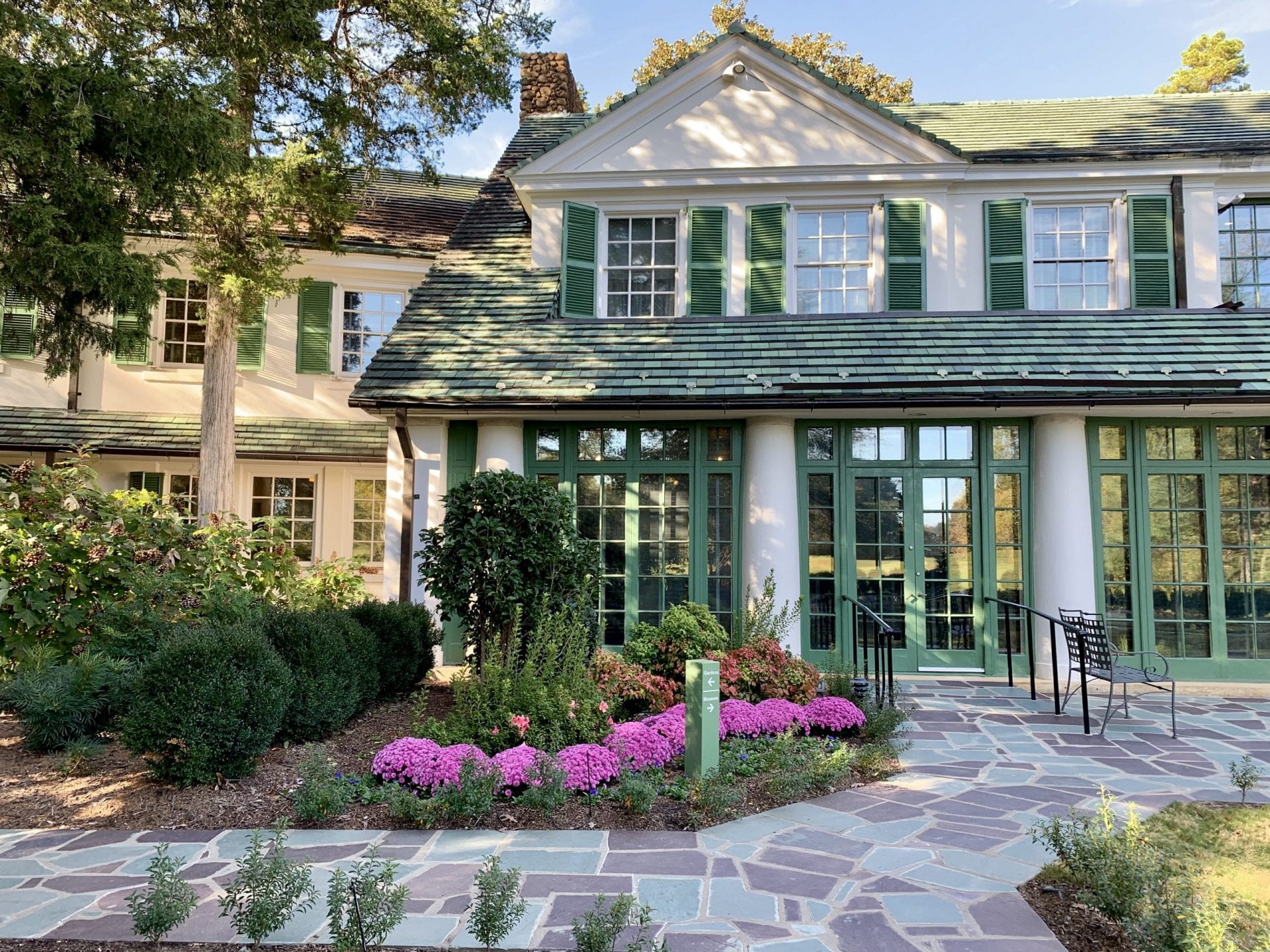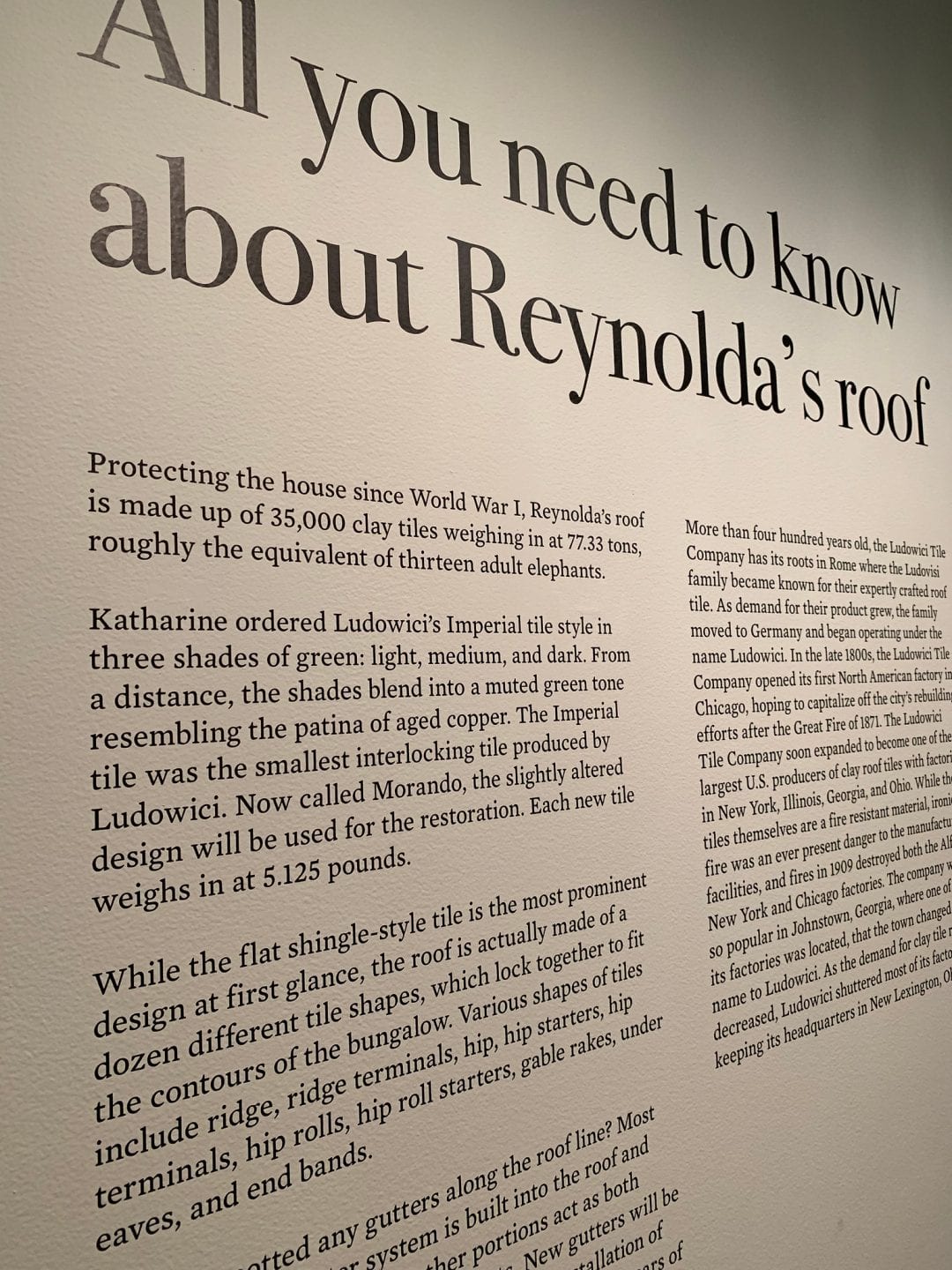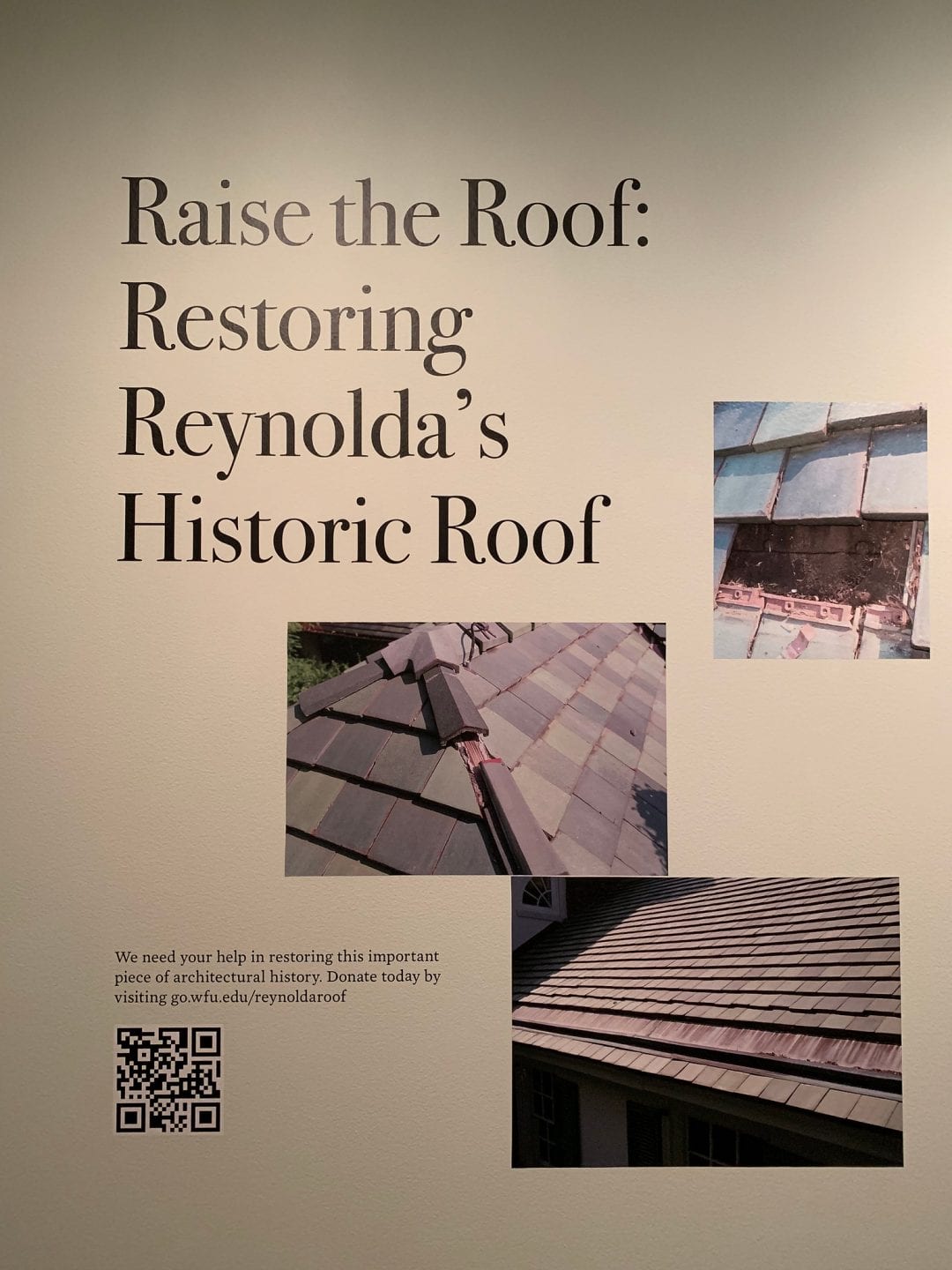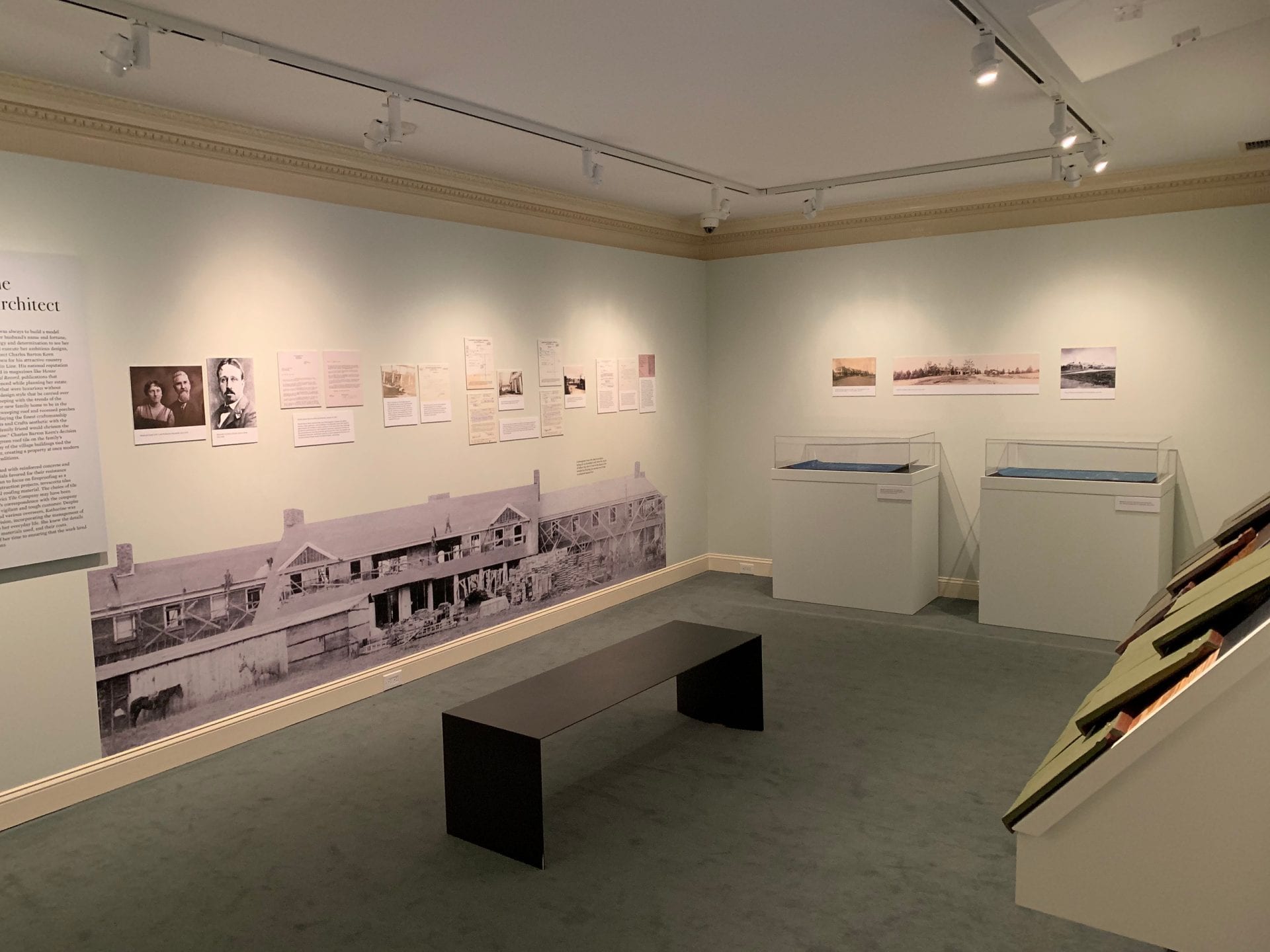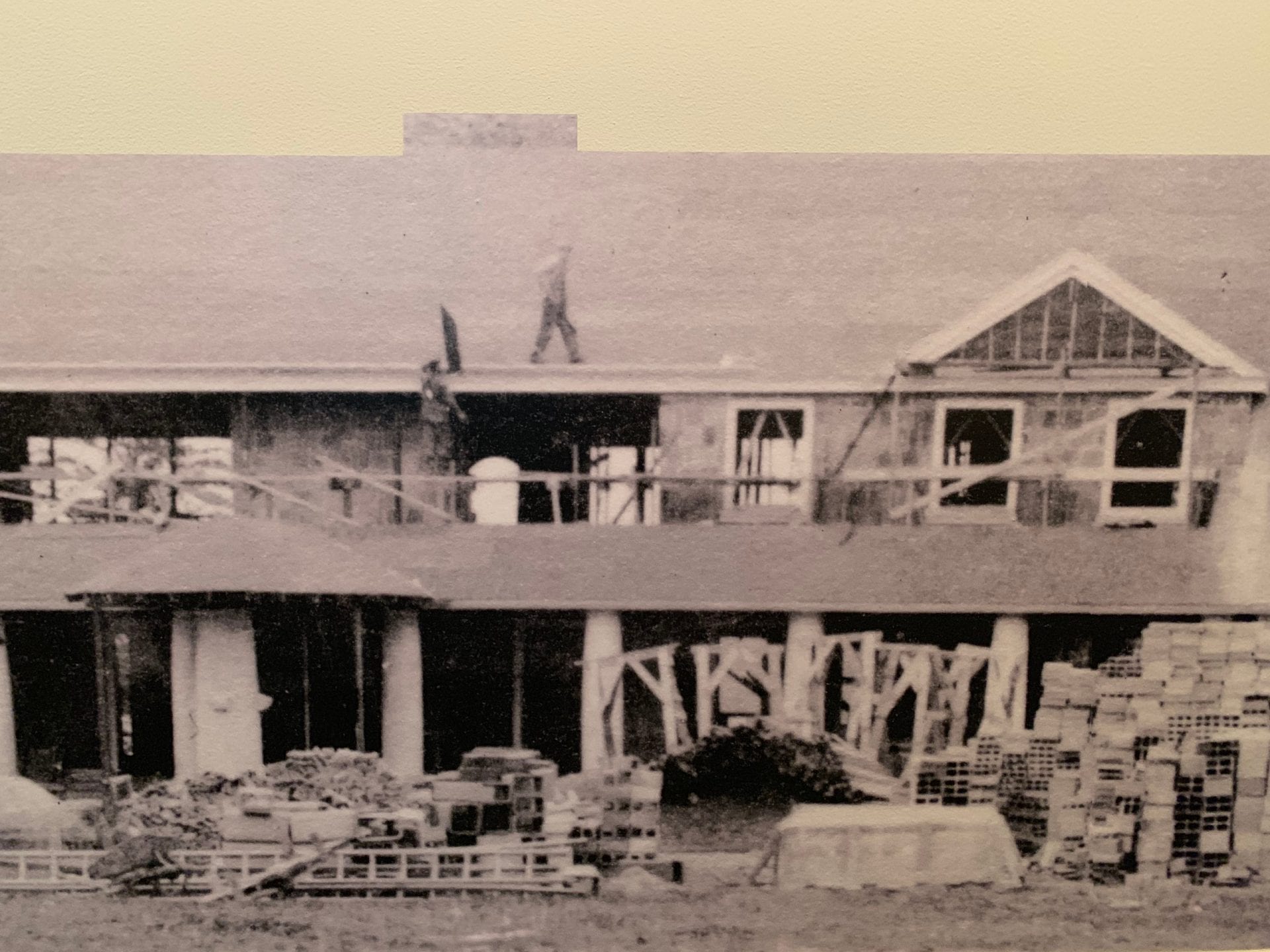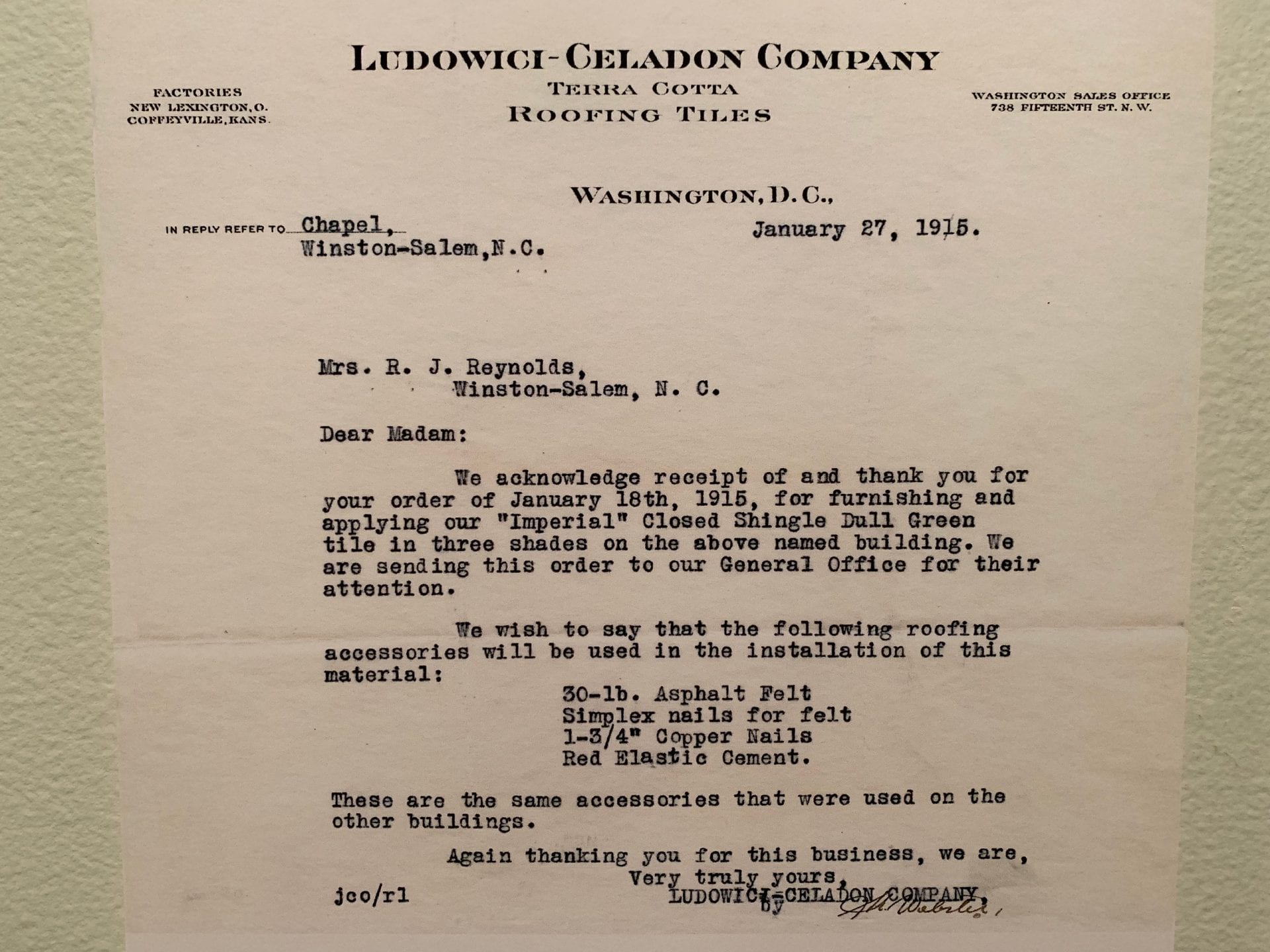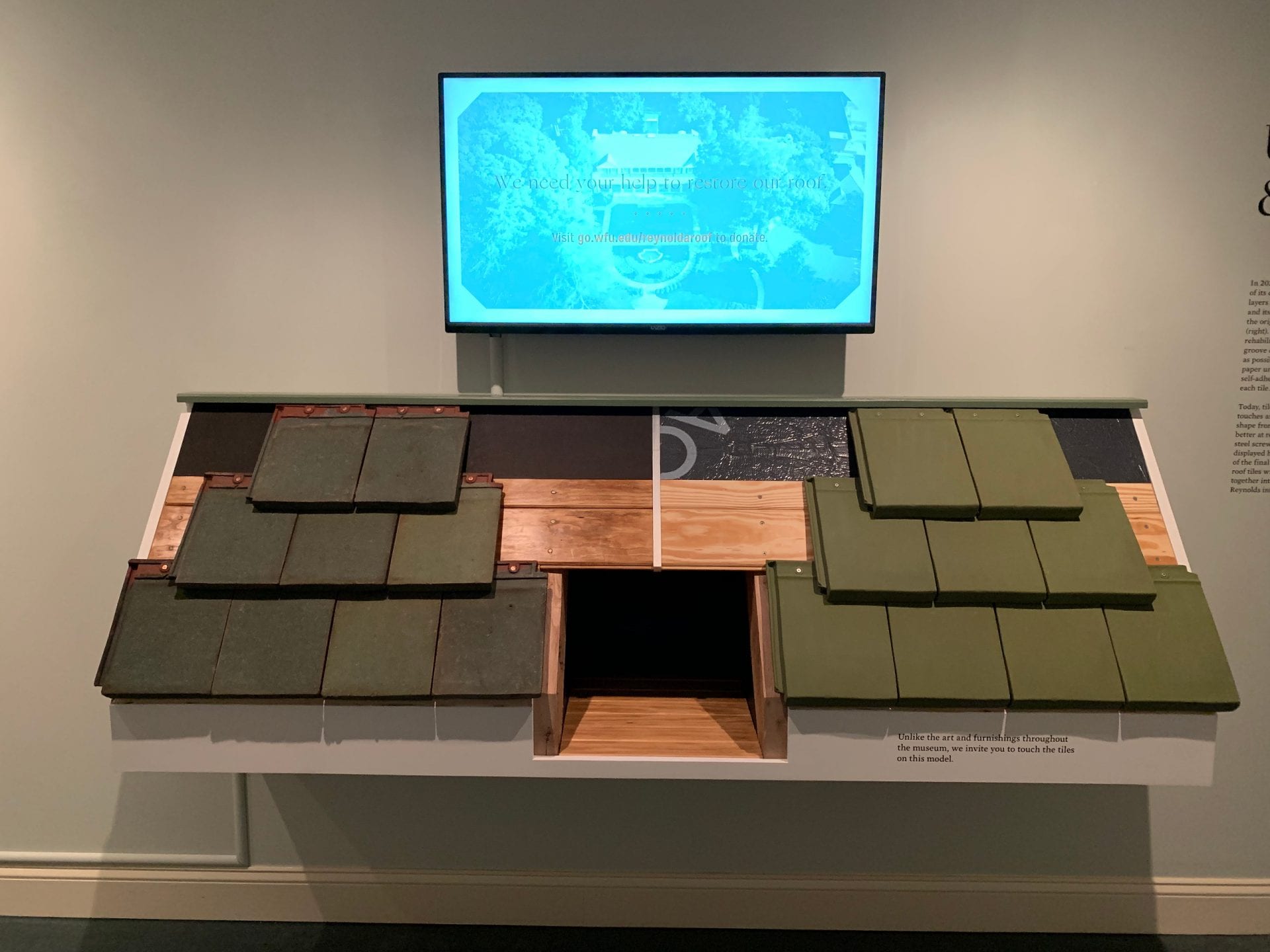 Nestled near Wake Forest University, the Reynolda House Museum is an big part of Winston-Salem, NC history.  The iconic Ludowici green tile roof was chosen by lady of the house  Katharine Smith Reynolds, wife to R. J. Reynolds of the R. J. Reynolds Tobacco Company.  Commissioned by Mrs. Reynolds in the early 1900s, the house was built and completed by famed Winston-Salem architect Charles Barton Keen in 1917.  This green roof and white facade shaped the  trend in architecture of the affluent neighborhoods of Winston-Salem.
The Reynolda House Museum has been with Ludowici to replicate the original green roof for replacement in spring of 2020.  An exhibition about the project is on display in the museum, centered around Ludowici's connected history to the home.  Learn more about the project and exhibit here: Raise the Roof: Restoring Reynolda's Historic Roof.
Project Name
Reynolda House Museum
Location
North Carolina