Established in 1950, Ciot is a leading importer, distributor, and retailer of ceramic and stone tiles, stone slabs (marble, slate, granite, onyx, quartz), mosaics, and plumbing accessories.  Headquartered in Montreal, Canada, Ciot offers a vast selection of exclusive and custom products – benefiting from their strong presence in the residential and commercial markets. Ciot's newest location opened in October of 2019 in Atlanta, Georgia.  The launch was celebrated with a large Grand Opening event, with close to 500 of the industry's top designers, contractors, and suppliers in attendance.
_________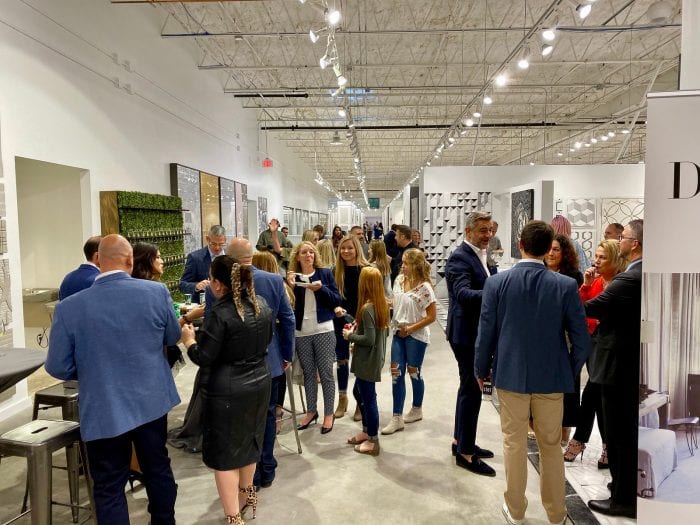 Among the evening's highlights was witnessing the artistic genius of Ciot's Master Mosaist, Igor Marziali.
__________________________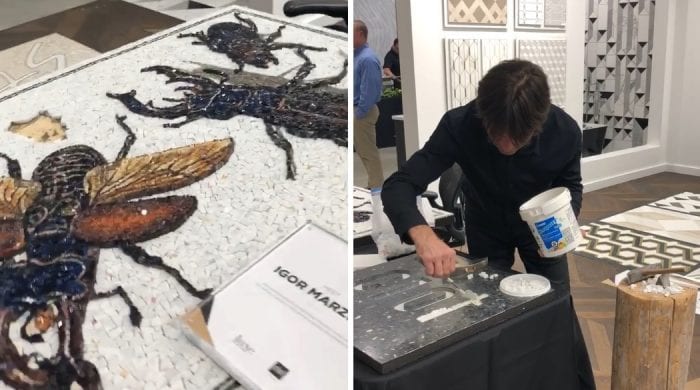 Ludowici has partnered with CIOT to include a permanent partner wall on display in their Atlanta showroom.  This large display showcases a range of our terra cotta tile profile and color options.
________________________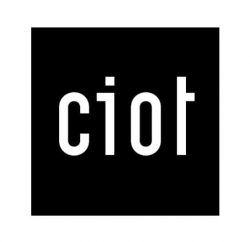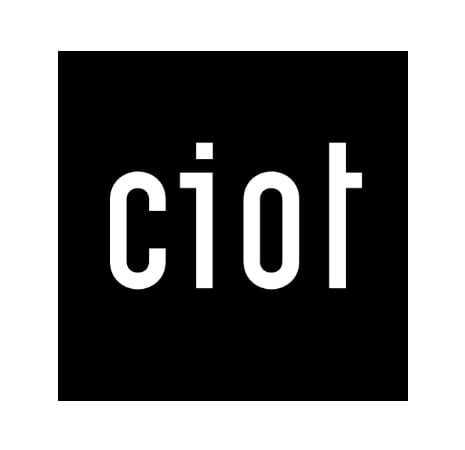 CIOT ATLANTA
2301 Defoor Hills Rd. NW
Atlanta, GA 30318
M-F:  9am – 5pm
Sat:  10am – 3pm
Sun:  Closed
(404) 941.7420
______________________
FOLLOW CIOT:
Instagram:  @ciotatlanta / @ciot1950
Facebook:  Ciot
For more information, visit www.ciot.com
__________________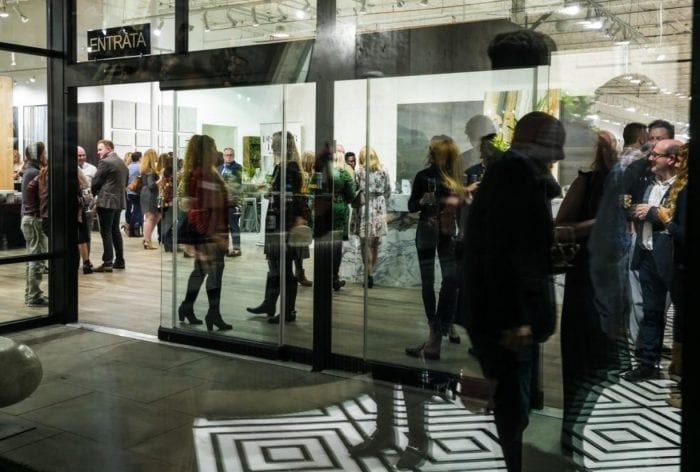 __________________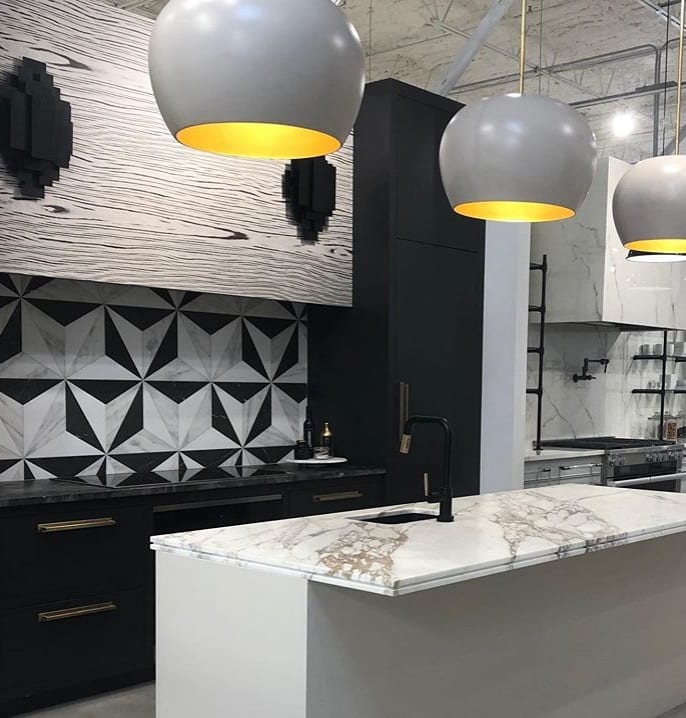 __________________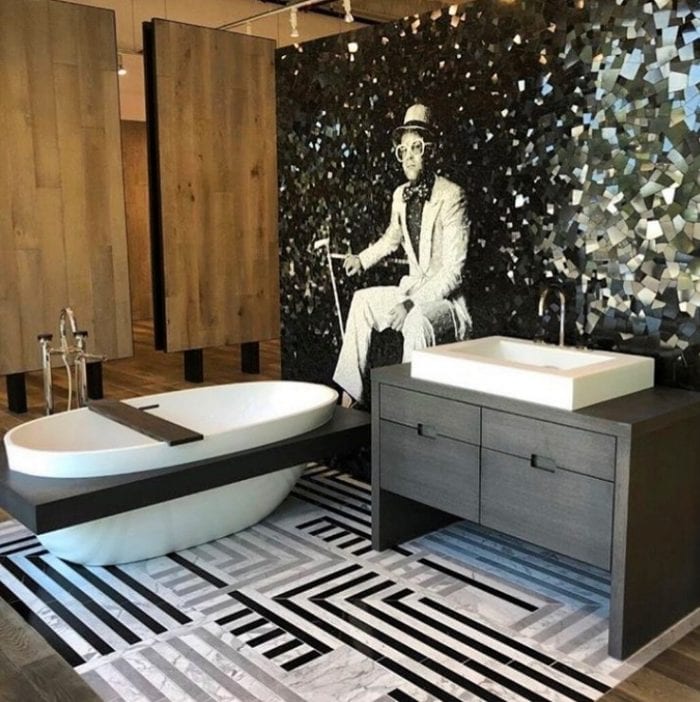 __________________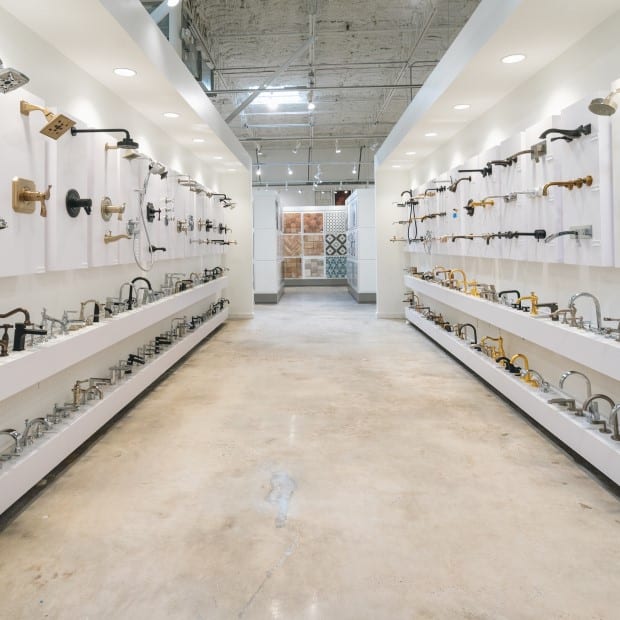 __________________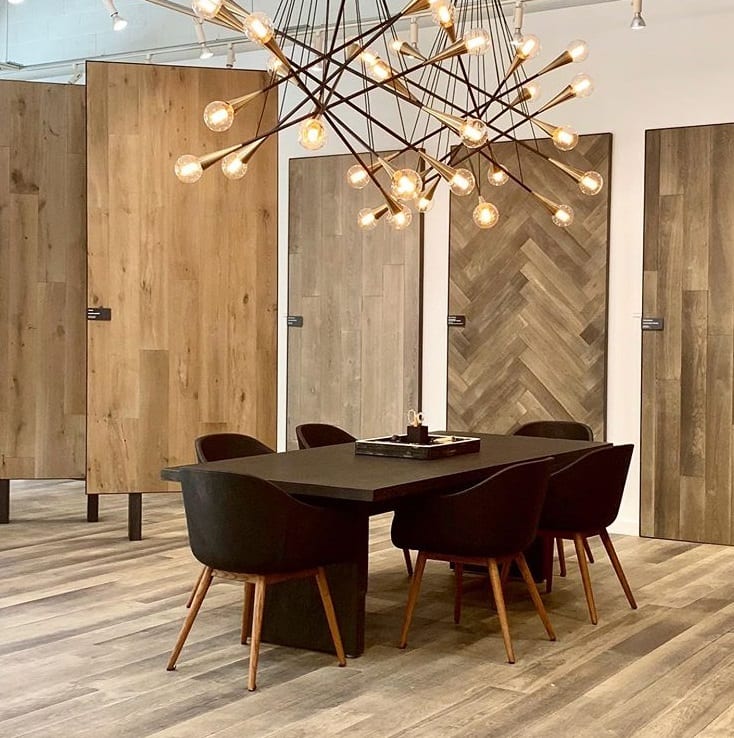 __________________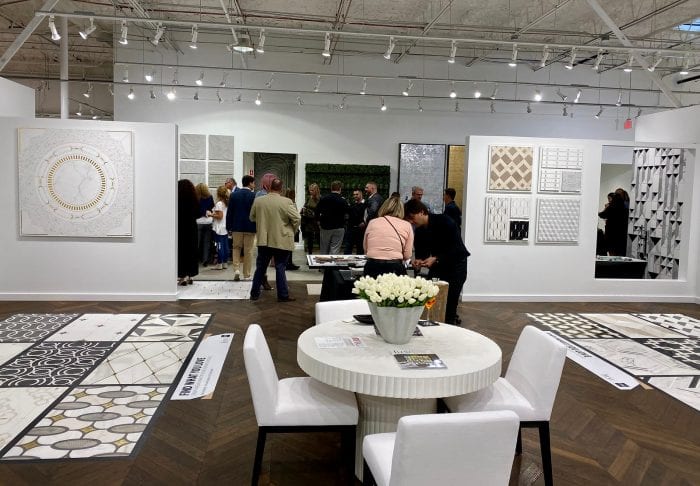 __________________