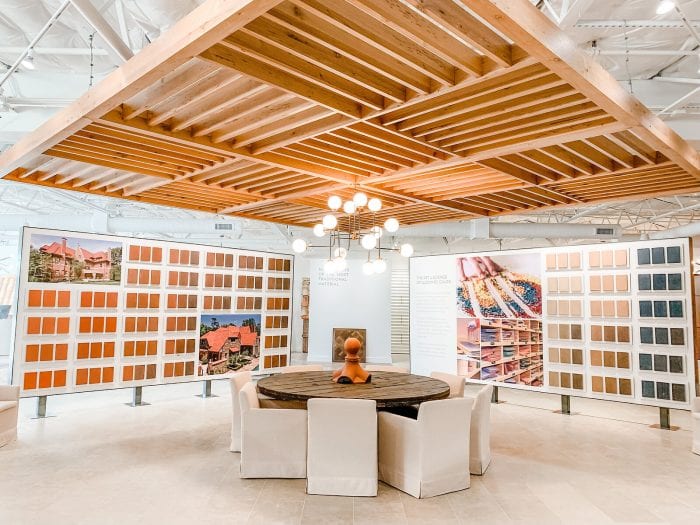 In 2019 Ludowici announced the opening of their first showroom and conferencing space, located in the heart of Dallas, Texas.  If you can't make it today, try using our 3D Virtual Tour to explore from home.
________________________
133 Manufacturing Blvd.
Dallas, TX 75207
M-F: 8:30am – 4:30pm
Sat-Sun: Appointment Only
214.253.8203
________________________
A unique space, Ludowici's 9,000 sq. ft. Design Center is found in the Dallas Design District.  The first of its kind, our goal was to create a space where high end, beautiful, and sustainable building surface materials came together in a single location.  Vibrant color and texture combinations are seen surrounded by luxury surface material vignettes. Hundreds of roof tile lay-ups and color combinations make the design options endless.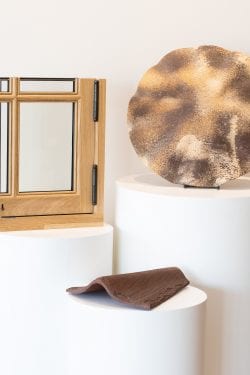 We partnered with the finest luxury building materials in the industry, showcasing partner displays of:
European Limestone, French Oak flooring, French windows, handmade brick, cut stone, wood beams, copper and zinc gutter systems, snow guards, and chimney pots.  Our design center is the ideal place to view and secure all types of major surface materials needed for a project, without having to travel to multiple locations.
Our Design Center is divided into seven primary areas, each focusing on a different architectural design style.
The first area displays terra cotta roof tiles that are molded to replicate the look of stone and slate.
The second area illustrates terra cotta styles with the appearance of wood materials, such as hand-split cedar shakes.
The third area exhibits small rustic terra cotta shingle tiles, abundantly seen throughout Northern France and Europe.
The fourth is an arrangement of various Spanish styles in popular color schemes.
The fifth area demonstrates a mixture of mission roof tiles in several old-world color combinations, some of which are produced in the South of France.
The sixth consists of a variety of terra cotta wall cladding and rainscreen systems with different panel profiles and finishes.
The seventh, center area, is the representation of over 200 color and texture combination options regularly produced by Ludowici.  Customers can select any of these combinations to be applied to their terra cotta profile of choice.


Located in the back is a conferencing space designed to encourage customers, roofers, architects, designers, and the like to host meetings and events. This state of the art 1,000 sf conference room & training center can be utilized to seat over 40 people, with (2) 82-inch TV monitors for presentations.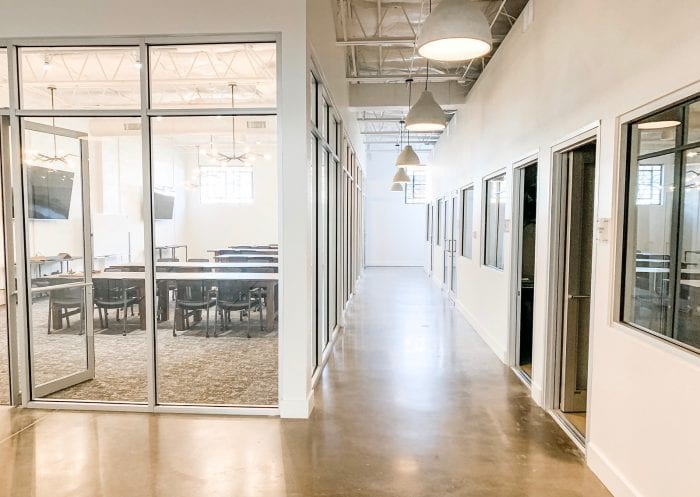 _____________________________
WHY TEXAS
The "Dallas Design District" is known for its collection of high-end suppliers of furnishings, interiors, surfaces, and building materials with facilities to showcase their product offerings.   Visitors of the Dallas Design District come from around the country to shop for luxury furnishings and materials.
Although our showroom in Dallas might be new, our history in Texas is not!  Ludowici has a 130-year historical success on some of Texas's most notable architectural buildings. If you see a historic home with a tile roof, there's a good chance it's us.  Our history stretches the state long before our showroom.  In DFW specifically, you can look up to see Ludowici tile at Highland Park Village, the Degloyer Mansion at the Dallas Arboretum, or around the Fort Worth Stockyards – within historic neighborhoods such as Lakewood, Park Cities, Swiss Avenue, Highland Park and Oak Cliff – and covering dozens of college campuses like TCU, Texas Tech, and The University of Texas Austin.
We continue to produce the most beautiful, sustainable, and maintenance free construction products available in the industry, and are proud to call Texas home.
17,000 sq/ft overall
8,000 sq/ft showroom space
2,000 sq/ft conference room space
40+ roofing + exterior displays
200+ color and texture options shown
50+ flooring vignettes
 ________________________________________________
FOLLOW US:
Facebook: Ludowici Dallas
Instagram: @ludowici_dallas
 ________________________________________________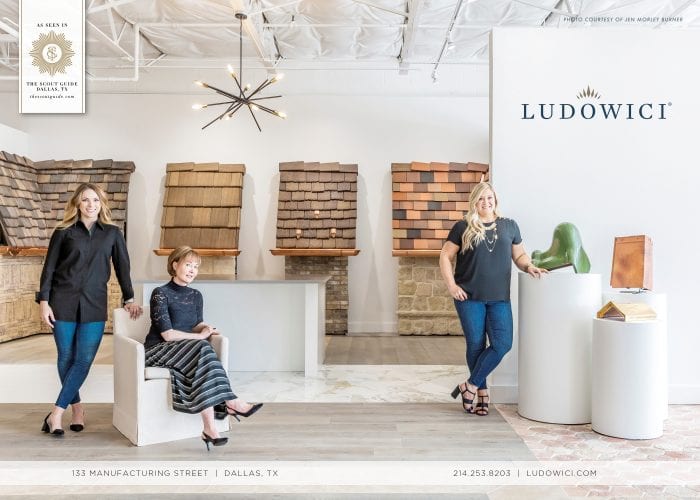 ____________________________
____________________________
____________________________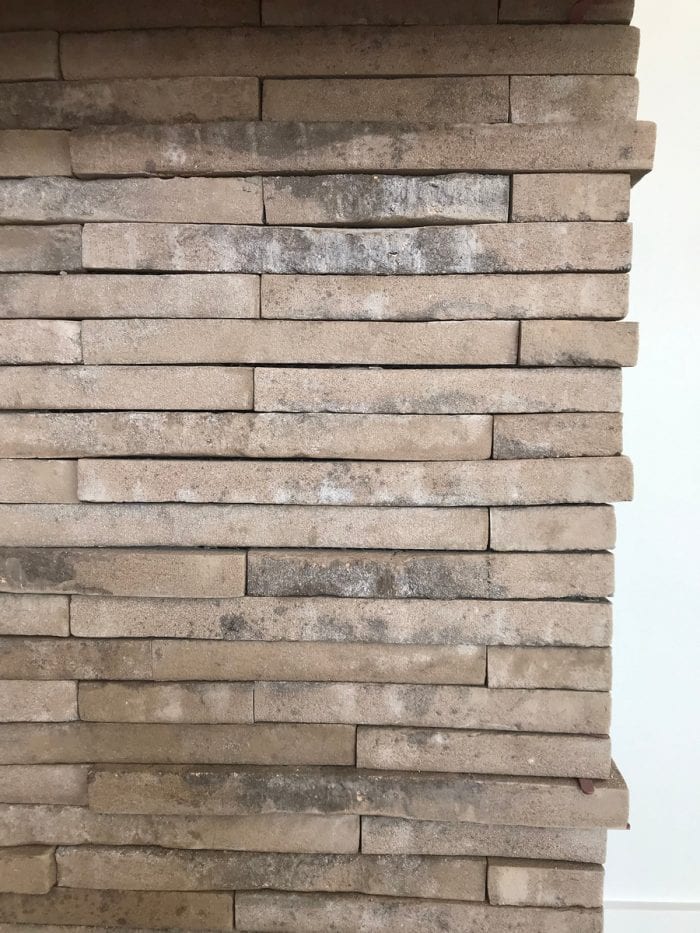 ____________________________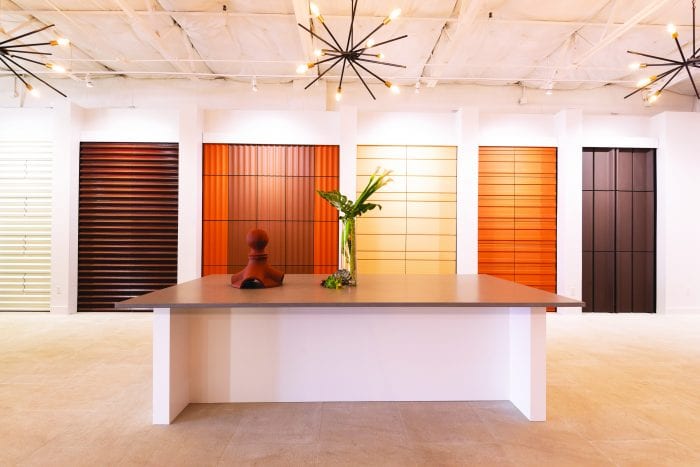 ____________________________
____________________________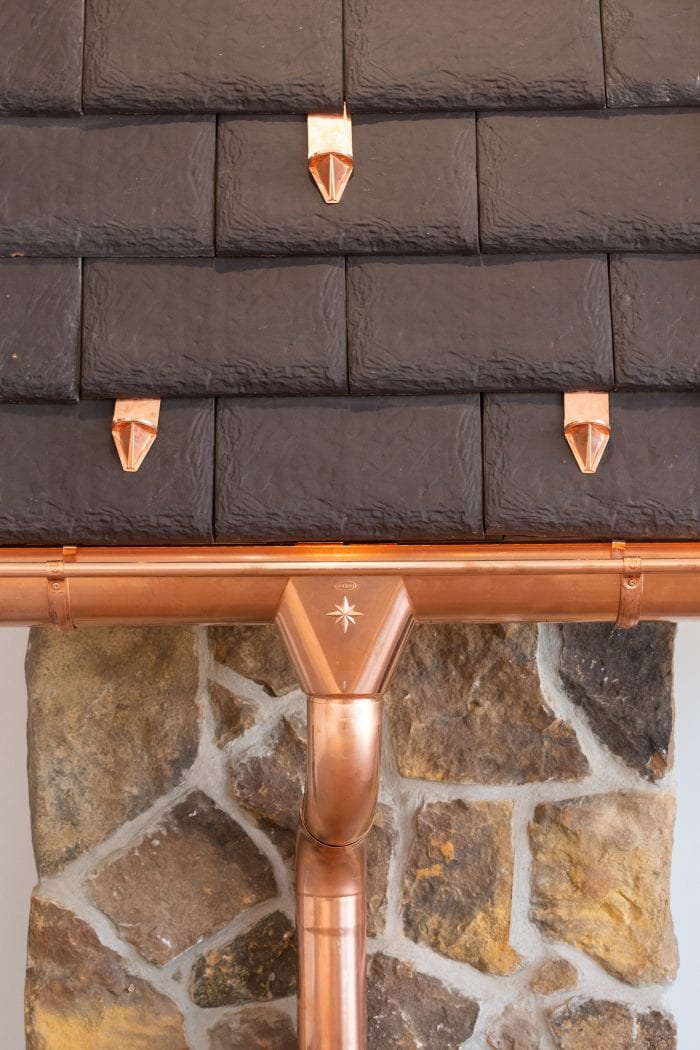 ____________________________