Sunny southern California is now home to a new Ludowici Design Center. Having partnered with Window HQ in Costa Mesa, CA, our unique new space features exterior and interior wall displays and color boards. 


Outdoor mock up boards on the exterior façade of Window HQ include a range of our most popular profiles shown in a variety of color options. We recommend this experience to see how each color and profile would look in different lighting, times of day, and from a more accurate distance & vantage point as your roof would appear. Internal display boards showcase profiles and color slabs of our standard color offering.


Set up an appointment today to visit the showroom and meet with Ludowici's most passionate and knowledgeable terra cotta tile expert in southern California, Fabrice Spies of SoCal Building Solutions. To make an appointment, contact Fabrice Spices at [email protected] or visit the contact tab in the "Learn More" link below.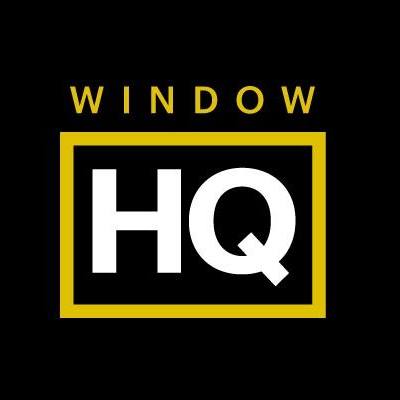 Window HQ is a family owned and operated business specializing in custom home window replacement and installation for over 30 years. Whether you're looking for replacement windows for your home or business, new windows, big door system, or the best vinyl replacement windows, Window HQ will put your worries to rest!