Crown Roofer Absolute Roofing & Construction, Inc.
Established in 1985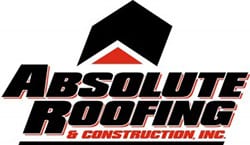 Company Information
Address
5295 West 130th Street
Parma, OH 44130
Phone
216-898-1563
Website
www.absoluteroofing.com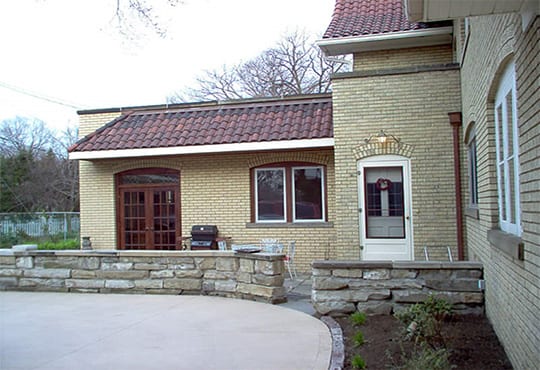 Absolute Roofing and Construction, Inc. has been in business for over 28 years. Started by Chris Kamis in 1985 as a small company, Absolute has grown over the years into a leader in the roofing industry with a strong reputation nationwide.
Through the years continuation of focus on the highest level of customer service has led to the reputation of service excellence that Absolute Roofing currently enjoys. This reputation of service excellence attracts high caliber applicants. The employees of Absolute are the most important asset, and provide the best service possible.
Absolute Roofing and Construction, Inc. was named one of the top 50 contractors in the United States in 2009 by Remodeling Magazine. This prestigious award is given for excellence and leadership in the industry to a select list called the Big50. Absolute is the ONLY company to ever receive the award on the first entry.
We are the only roofing company in Northern Ohio to earn the prestigious "Professional Remodeler of the Year" designation five years in a row. We were named one of the Top 100 roofing contractors in the nation in 2005 and top 200 in 2007 by RSI magazine.