Crown Roofer Preferred Roofing, Inc.
Established in 1990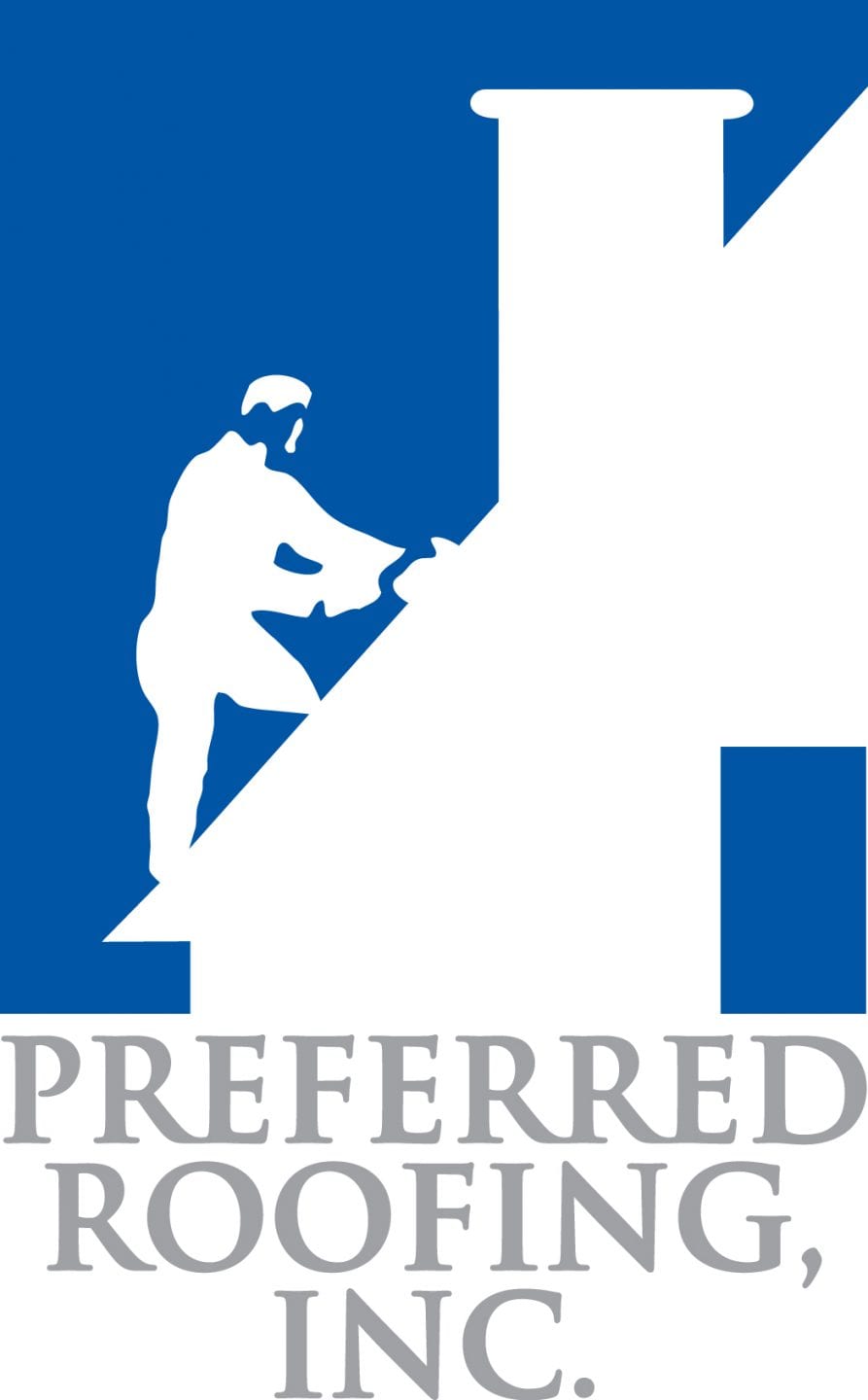 Company Information
Address
321 Perimeter Point Blvd.
Winston-Salem, NC 27105
Phone
(336) 767-0500
Email
Website
www.preferredroofinginc.net
Since 1990, Preferred Roofing, Inc. has been serving the Winston-Salem, NC and surrounding triad areas as residential re-roofing specialists. Our capabilities include slate, concrete/clay tile, wood shakes, standing seam metal, custom copper fabrication and a vast array of architectural asphalt shingles to fit the need and look your project requires. Preferred Roofing, Inc. also has a commercial roofing division holding manufacturer's credentials as certified installers of TPO and EPDM membrane flat roof systems.
Experienced consulting services for homeowners, property management, historic preservations and universities are also available. Our goal is to provide every client with a superior roof system combining premium roofing materials, expert craftsmanship and total customer satisfaction. Following these simple principles have grown our business over the years into a highly professional, knowledgeable and preferred roofing organization in the industry including a state of the art showroom showcasing the talent and artistry of our dedicated employees. Please view our gallery for a review of finished projects and materials used.
"Our goal is to provide every client with a superior roof system combining premium roofing materials, expert craftsmanship and total customer satisfaction"
-Mark Hemrick, President