Crown Roofer S&S Roofing Systems, Inc.
Established in 1991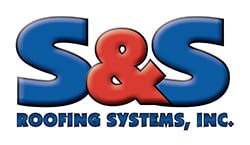 Company Information
Address
2949 W SR 434, Suite 300
Longwood, FL 32779
Phone
(407) 696-4334
Email
Website
www.ss-roofing.com
Over 25 years of experience
S&S Roofing Systems, Inc. is a full service roofing company operating in Florida since 1991.  Over our 25-plus years in business, we have grown from a small tile roof installer to become a complete roof system provider with the ability to install virtually any roof system commercially available today.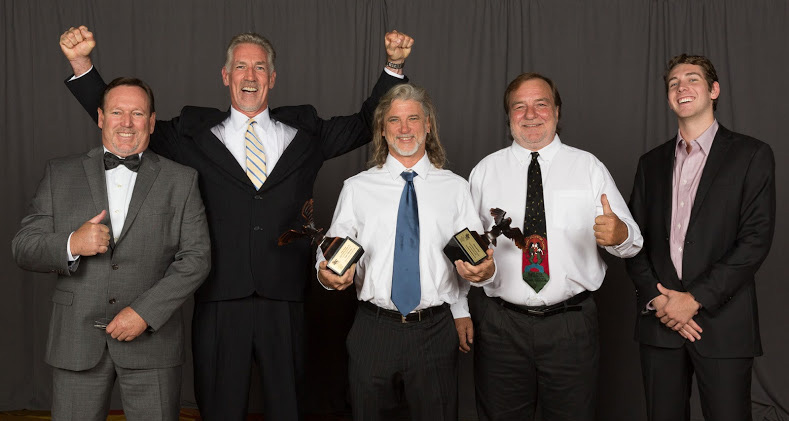 Since joining S&S in 1991 and eventually becoming the owner in 2001, George Donovan has stressed a commitment to quality and service that is the cornerstone of the organization. "If we can provide the customer with a clear picture of the work we contract to deliver, and then exceed that expectation, we will have a customer for life."
It is our mission to provide a quality roof system at a fair price to our customers. We don't want to be the largest roofing company around, simply the best.